Meet the new Bangladeshi partner at Goldman Sachs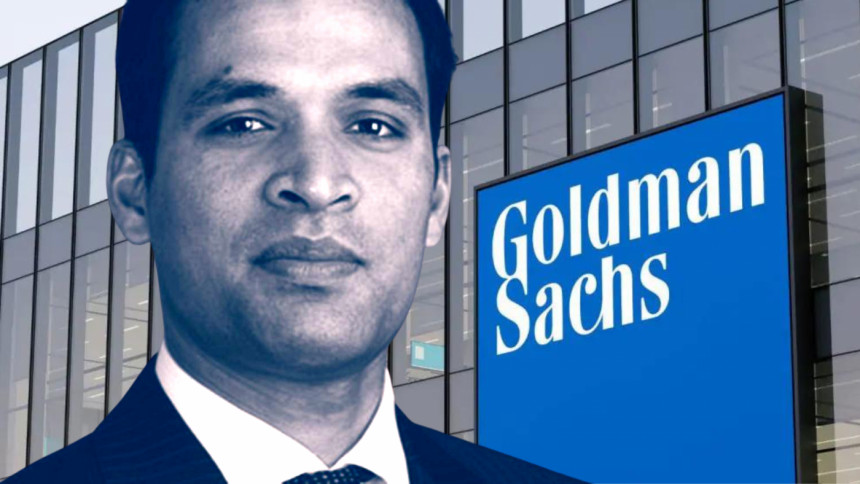 Ryad Yousuf, a Londoner of Bangladeshi origins, has recently received a promotion within Goldman Sachs' elite ranks. The American multinational investment bank and financial services company recently revealed its class of 2022 partners, where Ryad Yousuf's name was listed.
Yousuf joined Goldman as a managing director from Deutsche Bank in 2011. After his role as director at Deutsche Bank for 7 years, he joined Goldman Sachs as Managing Director in 2011. He is now co-head of emerging market sales for Europe, the Middle East, and Africa.
Earlier in 2018, Tanweer Kabir became the first person of Bangladeshi origin to be made a partner at Goldman Sachs. Tanweer was based in Hong Kong, the hub for the firm's Asia Pacific markets. 
According to reports, Yousuf was born and brought up in Bangladesh. He moved to the US when he was 16.