LinkedIn offers 100+ free AI courses: Here's how to start learning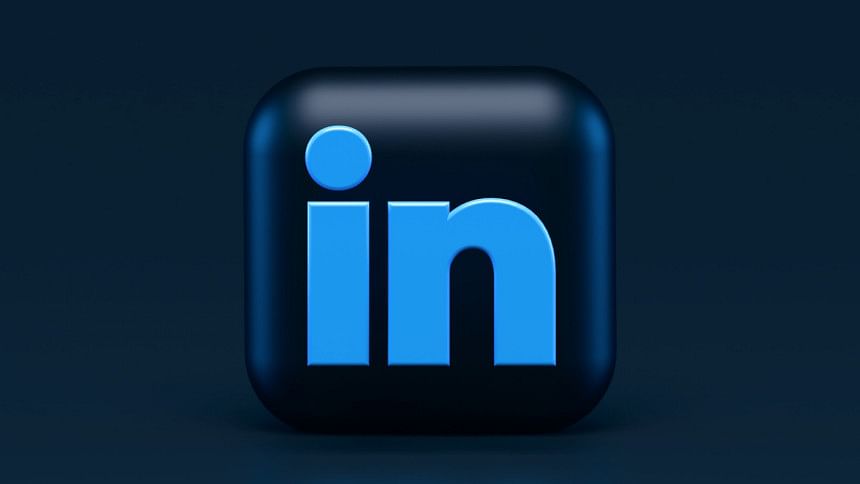 Professional social networking platform LinkedIn is offering more than 100 free AI courses in order to allow users to build AI-related skills in order to navigate their careers.
The offered courses include high-demand topics such as Generative AI, AI and Machine Learning Foundations, Responsible AI, Advanced AI and Applied AI.
Additionally, LinkedIn will be rolling out more than 20 new Generative AI courses and a series taught by LinkedIn's artificial intelligence and engineering leaders.
LinkedIn will be offering the free courses across 7 languages, including English, Chinese, French, Spanish, German, Brazilian Portuguese, and Japanese.
Moreover, the free AI courses will be available on the LinkedIn Learning platform till 15th June, 2023.