How to recover a hacked Facebook account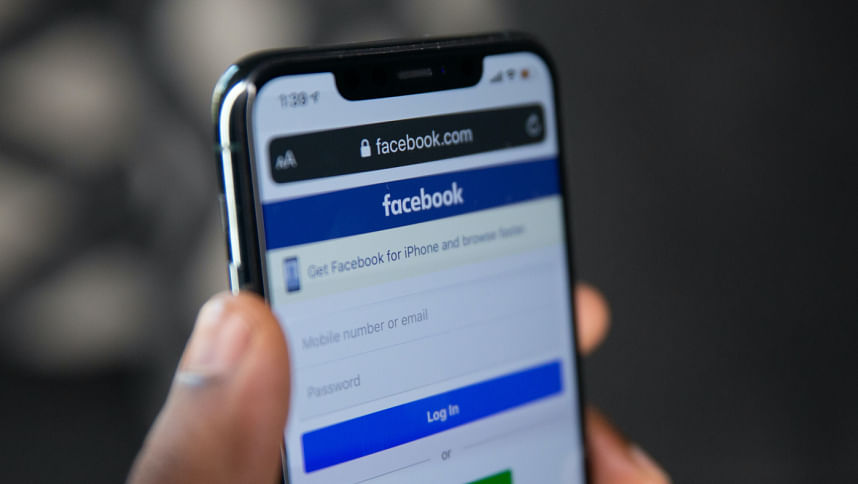 Here's what to do if your Facebook account is hacked.
Therefore, the password needs to be reset if the account is compromised. For this, go to the Facebook website and select the "Forgot password?" option. Enter the mobile number or email address provided when the account was first opened. The password will now be reset if you select "Reset Your Password" from the menu. You can now log into Facebook using a new password.
But what if the hacker or hackers alter the email address and mobile number provided when opening the account by hacking the Facebook ID? The first thing to do in that situation is to notify Facebook of the ID's hack. To do this, go to www.facebook.com/hacked and select the "my account is compromised" option. After that, carefully identify the account by entering the username, email address, or mobile number. Now, Facebook will prompt you with a series of security questions, including the account's old password, if you enter the captcha (special code) in the "security check" option. The complaint will be sent to Facebook if you correctly respond to the questions and select the submit button.
Hackers also often gain access to Facebook IDs and use them to send profane messages, images, or videos to friends. Some hackers also try to con people by requesting money, donations, etc. Others might spread unwanted post spam. So be sure to let everyone know that your account has been hacked before taking any action.