Honda to introduce over 10 fully electric motorcycles by 2025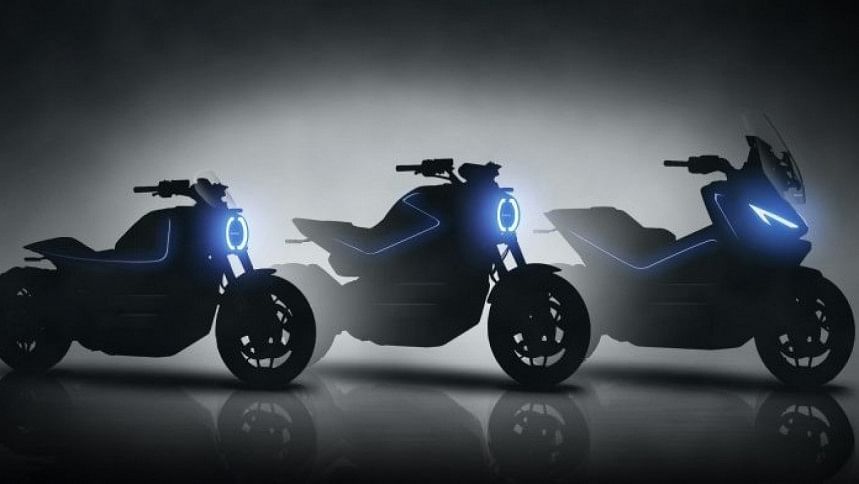 Honda, one of the largest manufacturers of motorcycles, will launch at least 10 new electric models worldwide within the next three years. The move to go electric is a part of Honda's bigger plan to achieve carbon neutrality by 2040.
Honda mentioned in a video briefing that it plans to sell around 1 million electric motorbikes every year within the next five years.  
In the short term, switching to electric vehicles can result in heavier models with higher prices, which could have a negative impact on sales if demand starts to decline. Customers in developing countries such as Bangladesh, where motorcycles are immensely popular, may find high pricing to be a deterrent.
With almost 300 million motorcycles sold since its inception, Honda is regarded as the largest motorbike manufacturer in the world.