Facebook users reportedly encounter 'auto friend request' bug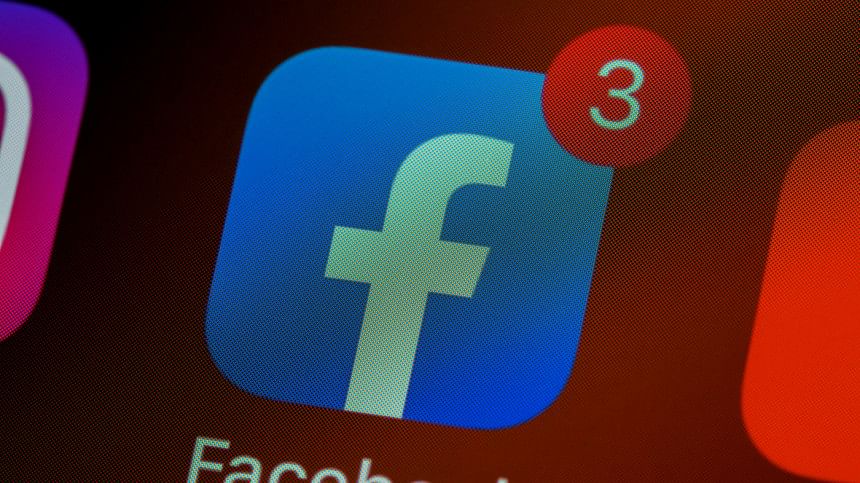 Facebook users in Bangladesh, Philippines, and Sri Lanka have reported a perplexing bug within the popular social media platform. Users claim that Facebook is inexplicably sending 'automatic friend requests' to individuals when someone visits their profiles. This issue, which potentially compromises user privacy and control, has gained attention and sparked discussions among affected users.
The glitch appears to occur when one user visits another person's profile, triggering an unsolicited friend request to be sent from the visitor to the profile owner. This unexpected and involuntary action has raised concerns among users about potential violations of personal boundaries and the infringement of digital consent.
As of the time of filing this report, Facebook has remained silent on the matter, withholding an official statement or acknowledgment of the bug's existence.