Does this hint at the death of art?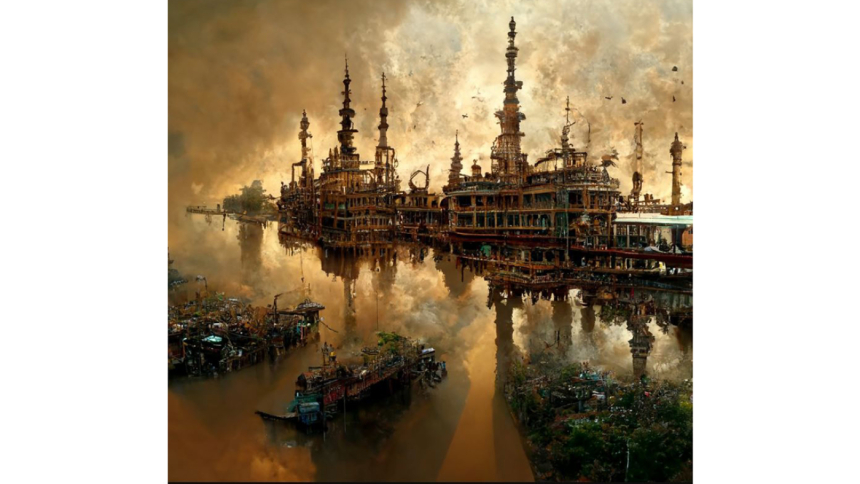 We are living at an exciting time in history – the advancement of machine learning has led to the creation of "art" that will leave you speechless – MidJourney is an AI that will turn imagination into art from text prompts.
In the early 2000s, the internet was flushed with security questions – captcha – unknown to most people, all this data was teaching AI to associate images with text. Initially, captchas were text-based, but they eventually became more complicated with time. Remember those "select images with traffic lights" tests to prove you are not a robot?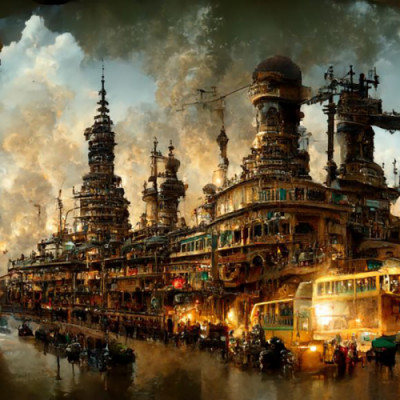 Hold up, this doesn't necessarily mean that art is dead. However, this has created new scopes for the imagination to manifest. Art will forever remain an abstract concept that will define what makes us human. However, this can be a little concerning and upsetting for some people as this may very well be the first true step towards True AI – autonomous machines.
The images created by this bot are simply mesmerising. The possibilities are limitless – be it Tumblr aesthetics or gory end-of-the-world scenarios. Also, results are almost instant. This is where human beings can never compete with machines. With enough computing power, the AI can create images in seconds in comparison to hours, even days, by humans.
This development has flushed the internet with amazing illustrations, as the bot service is available on discord on a trial basis. All you need is internet connectivity and a prompt and the program will do the rest. But how far along till the machine can create these images without any prompt? Complete autonomy will mean that the machine will "feel emotions" and that will translate to art.
The world may see cultural developments in arts with artists around the world associating AI in an integrated manner to create art. This symbiosis may prove to be the future of art, as revolution is temporary, however, evolution is permanent.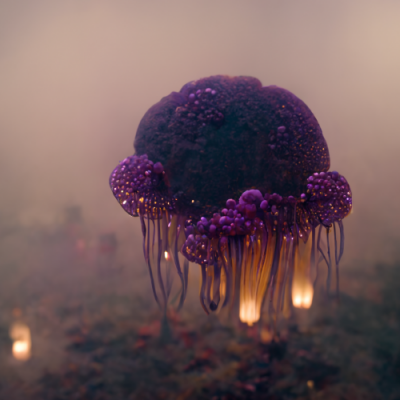 If this were to translate to other fields of study and application, the scopes could alter the very realities of our world. Society may reform for the better. For example, how we manage waste as a species can be done by AI, taking the environment, and health into consideration.
When True AI is created, it is impossible to predict how it may react to society and the changes it may bring. Experts still think that any drastic change like this is still decades away. There is no need to be concerned in this regard.