Dashcams on a budget: Our picks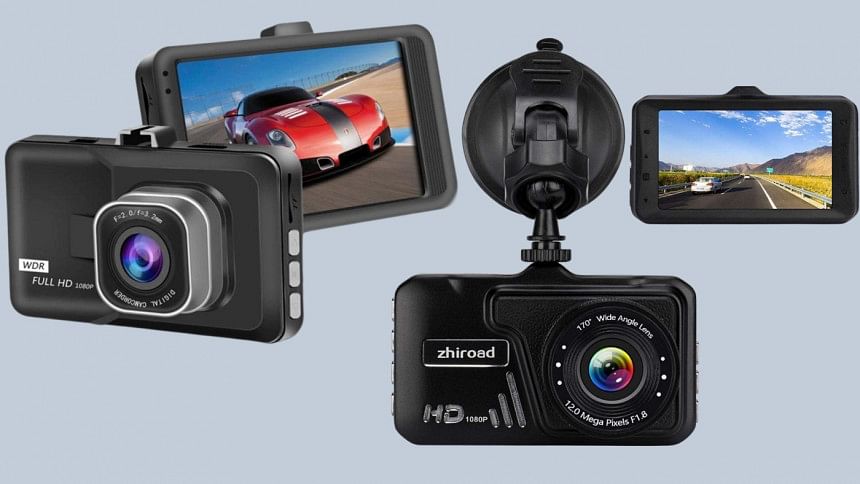 Nowadays, dashcams have become essential tools to have in your car. Not only can they record mishaps happening on the road, but they can also help find evidence in case of unexpected accidents. Dashcams also add an aura of safety and comfort to the vehicle. If you're looking for new dashcams to buy without breaking your bank, here are our top picks for budget dashcams currently available in the local market. Please keep in mind that prices can vary across stores.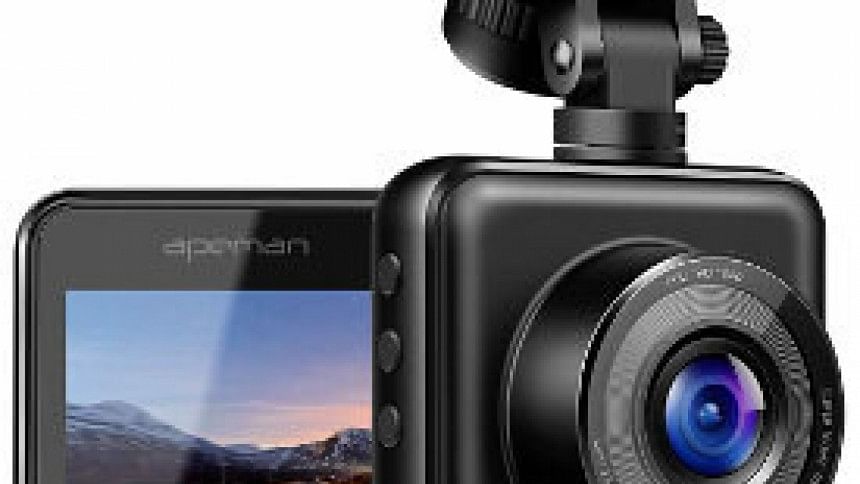 Apeman Mini Series A C420
The Apeman Mini is a compact dash cam with a large 170-degree viewing angle and motion detection, which automatically turns on recording when it detects an emergency. The camera also has a 2-inch TFT LCD screen that can be used to view playbacks in full HD. For storage, this dashcam uses micro SD with a dedicated slot.
Price: Tk. 3,500 to 3,800/-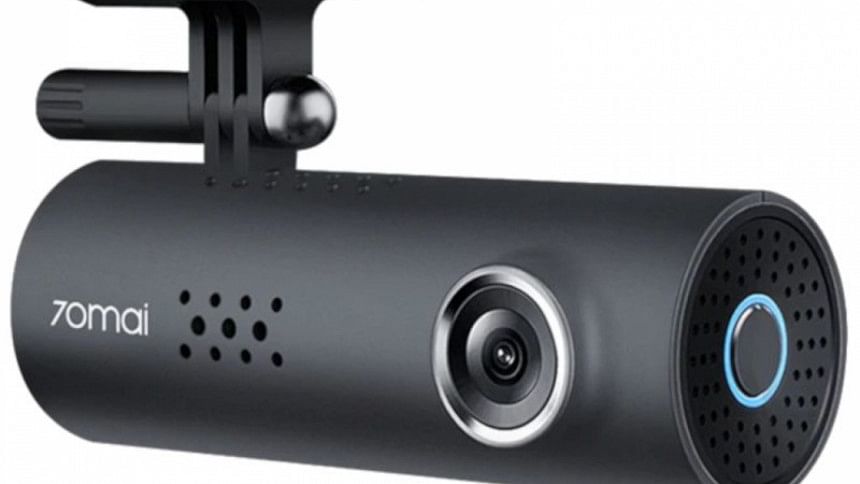 Xiaomi 70mai 1S 
The Xiaomi 70mai has been a popular option among dash cams available in the market. The 1S however, is the new, updated model which features better recording with a 130-degree viewing angle through its Sony lens, capable of recording up to 1080p full HD footage. The camera is also fairly easy to install since it takes power from the car charger outlet. 
Xiaomi 70mai 1S is controlled mainly by the 70mai app, where the user can play, record and check recorded data. Data is stored in the SD card, which supports up to 64 GB of storage, and can be inserted through the SD card slot on the device. 
Price: Tk. 3,000 to 3,500/-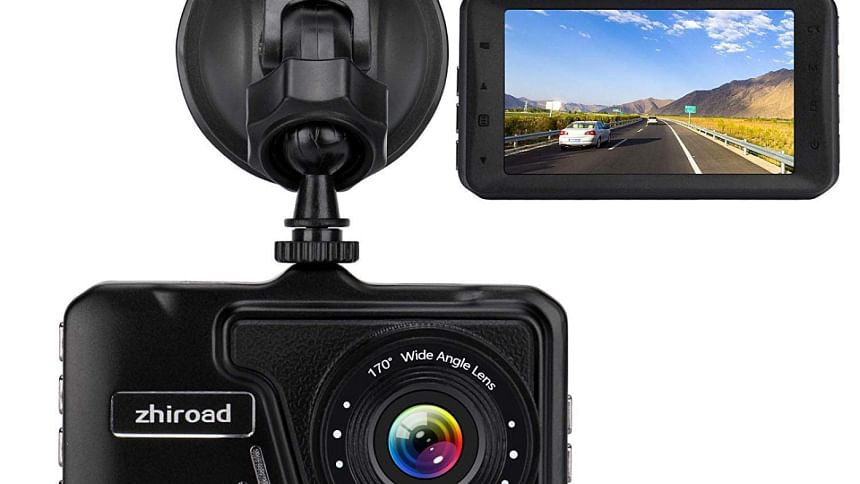 Zhiroad Dashcam
The Zhiroad dashcam is perhaps the most value for money that you can get from a budget-oriented dashcam. It has a built-in G sensor which can detect collisions automatically, a 12mp sensor which can record up to 1080p full HD and a 170-degree wide viewing angle. This camera also features a 3-inch display - the largest dashcam screen on this list.
Price: Tk. 3,500 to 3,800/-
Jeemak Mini Dashcam 
The Jeemak Mini is a simple, to-the-point option with no extra gimmicks. It can record in full HD (1920x1080) and has decent nighttime image quality. It has G-motion detection and the video playbacks can be seen by the 2-inch TFT LCD screen found on the camera. Despite its simple features, it is still a decent budget option to pick up.
Price: Tk. 2,800 to 3,200/-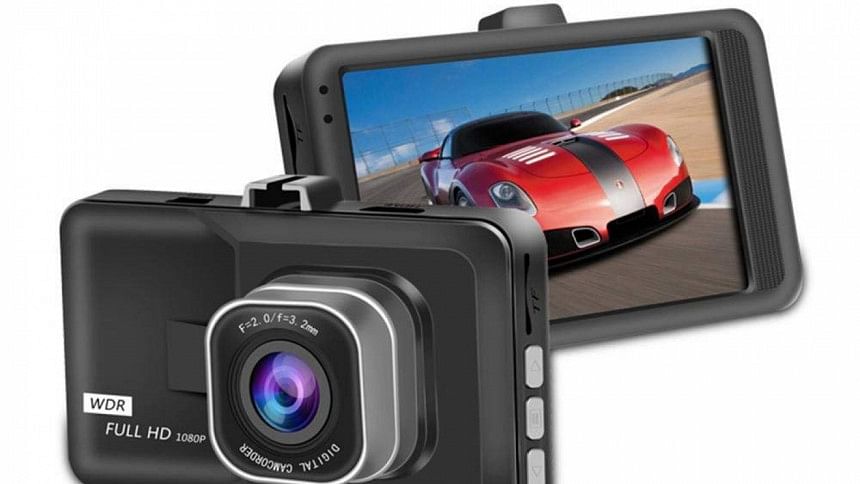 Kobwa WDR Dashcam
The Kobwa WDR may be the cheapest on the list, but it still boasts amazing reviews from its dedicated users. While this dashcam does not have a 170-degree wide-angle view, the footage is wide enough to cover the car and its surroundings in full HD. It has a G-sensor and automatic collision detection, and can also run without power thanks to its rechargeable battery. However, a wired connection is still the recommended method of usage.
Price: 2,400 to 2,600/-