Carpooling app ZigZag Car launched in Dhaka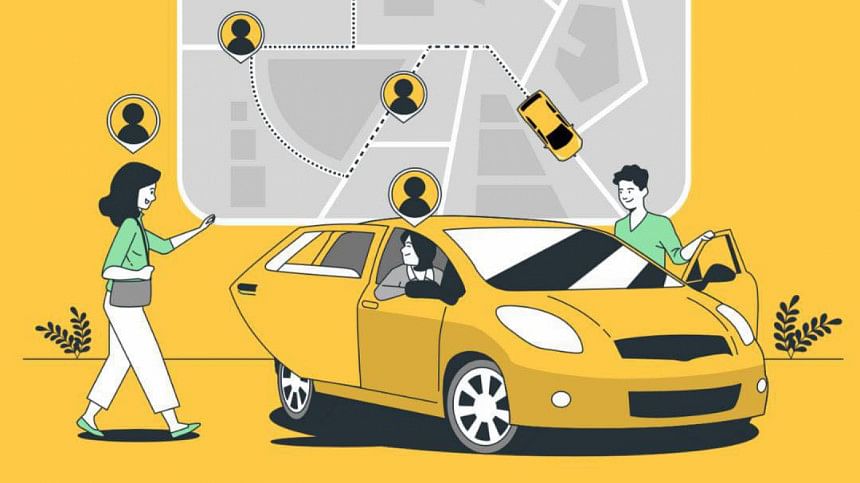 The Bangladeshi carpooling app, ZigZag Car, has recently been launched in Dhaka. According to a press release, since their minimum viable product (MVP) launch in mid-November 2022, over 2,500 users have registered with ZigZar Car, with the platform serving over 22,400 kilometres within this timeframe. 
Carpooling is a method of sharing a car with other passengers who are travelling in the same direction. Instead of four people driving four cars, a car can be shared with the others. This method also reduces environmental strain as it leads to lesser emission of greenhouse gases from automobiles. Thus far, 650 ZigZag drivers completed over 1,000 rides, with the platform receiving over 2,200 seat bookings where the customer return rate is around 35%. 
Co-Founder and CEO KM Aminur Rahman claimed that ZigZag Car made a "flying start" with good responses from customers focusing on safety measures and insurance coverage. "By connecting co-travellers with drivers going the same way, ZigZag Car is filling up hundreds of empty car seats in Dhaka and elsewhere in the country," he said. 
ZigZag Car works by connecting drivers and passengers on the same route by navigating the GPS on their mobile app. The car will pick up the passenger from their location and drop them at the destination without the hassle of searching for vehicles midway.