Bangladesh's smartphone market shrinks by 3% compared to last year: Counterpoint Study
Xiaomi tops local smartphone sales in Q2 2022 with 28.8% market share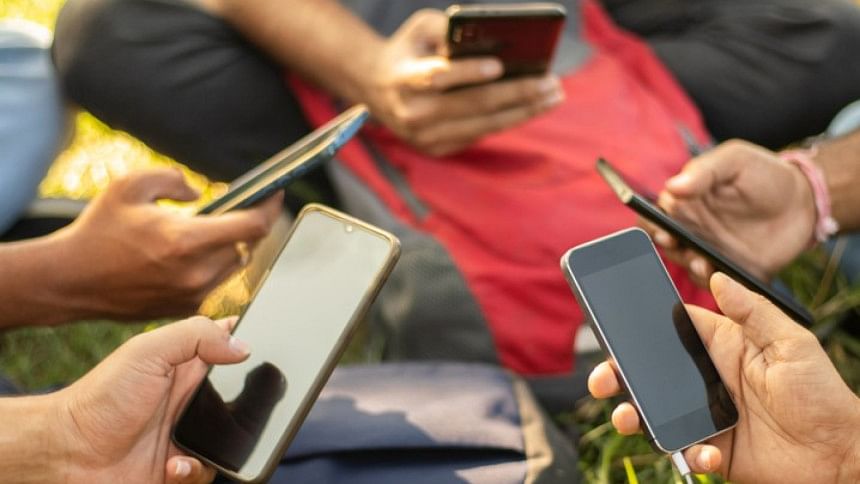 Bangladesh's smartphone market shipments declined 3% YoY in Q2 2022. These findings were made public in a recent study published by market monitoring service Counterpoint.
The study indicates that the decline was due to soaring inflation and rising commodity prices, which resulted in a weakened consumer purchasing power for electronics. The study also stated that Bangladesh's feature phone shipments declined 12% YoY, mainly due to the shift towards smartphones, which resulted in a 9% YoY decline in the country's overall mobile handset market in Q2 2022.
However, Bangladesh performed well as one of the most stable economies in South Asia 
In Q2 2022, Xiaomi secured the top spot in the smartphone segment and Samsung secured the second spot with a 17.3% market share. vivo took third place with a 10.1% share. Symphony continued to be at the top position in Bangladesh's feature phone market in Q2 HMD.