Bangladeshi esports teams prepare for MLBB M5 Wildcard Qualifier in Nepal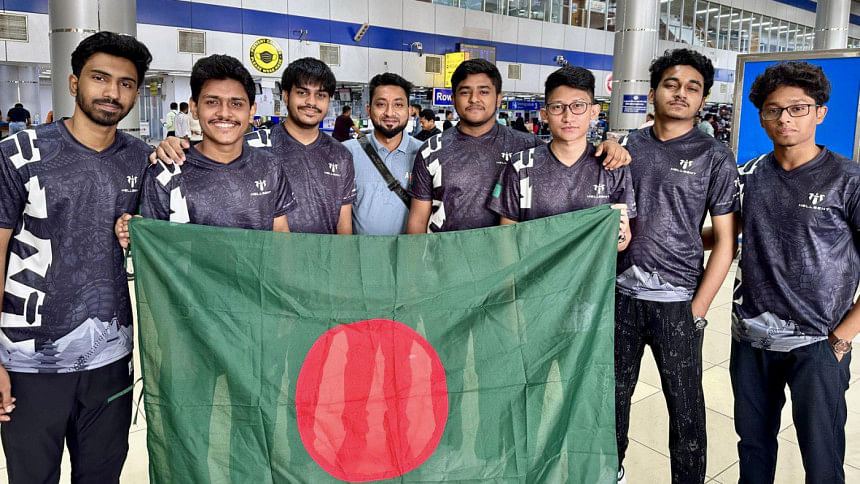 Two Bangladeshi teams, "Hellbent OPx" and "MLT CR" are preparing to compete in the Mobile Legends: Bang Bang (MLBB) M5 Wildcard Qualifier in Nepal.
These teams consist of players from Bangladesh's esports scene, who have undergone rigorous training in anticipation of this competition. 
Both teams from Bangladesh are looking to excel in this qualifier, as it offers the opportunity to compete in the forthcoming MLBB M5 World Championship.
Hellbent OPx, the reigning champion of Bangladesh, is recognised for its exceptional coordination and strategic gameplay. Despite being formed just six months ago, Team Hellbent OPx has become a dominant force in the local MLBB scene. Moreover, the team is eager to prove its capabilities against champion teams from neighbouring countries in Nepal and secure a spot in the upcoming M5 World Championship, tentatively scheduled for the end of this year.
Meanwhile, Team MLT CR is poised to provide solid competition as well. Despite finishing as the runner-up in Bangladesh, they topped the points table during the regular season, demonstrating their dedicated playstyle.