Apple begins iPhone 15 production in India: reports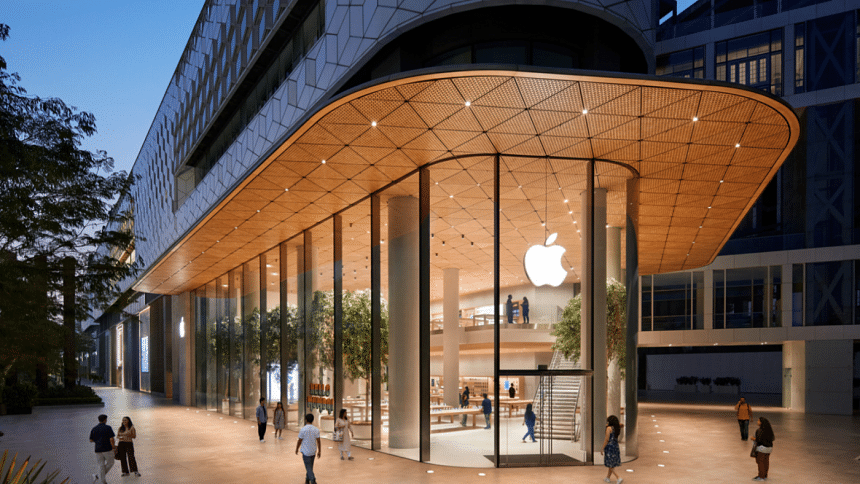 Apple's upcoming iPhone series, the iPhone 15, has begun production in Tamil Nadu, India, as per a recent report by Bloomberg News. According to the report, a plant in Tamil Nadu's Sriperumbudur, owned by Foxconn - a key supplier of Apple - is already preparing to deliver the brand-new iPhones.
Apple's decision to shift iPhone production to India comes amid mounting tensions between the United States and China, prompting Apple to reconfigure their supply chain strategy for greater stability and resilience. This move marks a significant step forward in Apple's ongoing efforts to reduce their dependence on Chinese manufacturing facilities by diversifying their manufacturing base.
Reports suggest that by establishing a manufacturing foothold in India, Apple is not only tapping into the country's skilled workforce and promising tech ecosystem but also benefiting from the geopolitical and operational advantages that come with diversification.
Traditionally, Apple unveils their latest iPhone lineup at their annual September event, making this year's iPhone 15 announcement a highly anticipated event for tech enthusiasts worldwide. With production now underway in India, it remains to be seen whether this geographical shift will have any impact on the product launch timeline.
According to an earlier report from Bloomberg, as of April 2023, Apple makes almost 7% of all their iPhones in India. Subsequently, this production shift from China to India has helped Apple produce more than $7 billion worth of iPhones in the previous fiscal year.