Apple's upcoming iPhone 15 launch event: what to expect
Apple has recently dropped the curtain on its annual product launch event, which is set to place on September 12 at the company's very own Apple Park. The event, curiously named 'Wonderlust', is rumoured to be the unveiling of the latest lineup of Apple's world-famous smartphones - iPhone 15. Alongside this highly anticipated reveal, a host of other exciting products are expected to be launched in this upcoming 'Wonderlust' event. Let's take a look at what you could expect.
iPhone 15 and variants
Similar to previous years, the brand new lineup of iPhone is expected to include four models: 6.1-inch iPhone 15, 6.7-inch iPhone 15 Plus, 6.1-inch iPhone 15 Pro, and 6.7-inch iPhone 15 Pro Max. The Pro and Pro Max variants are rumoured to feature Apple's brand-new A17 Bionic processor, while iPhone 15 and Plus expected to contain the A16 Bionic processor - which is currently in iPhone 14 Pro and iPhone 14 Pro Max. 
Following new EU regulatory requirements, the iPhone 15 lineup is set to introduce a USB-C charging port instead of Apple's signature 'Lightning' connector. As per reliable Apple analyst Ming-Chi Kuo, all iPhone 15 models will feature USB-C charging support, with Pro and Pro Max offering faster data transfer capabilities, supporting at least USB 3.2 or Thunderbolt 3. With this shift to charging technology, all the iPhone 15 models are expected to offer quicker 35W charging.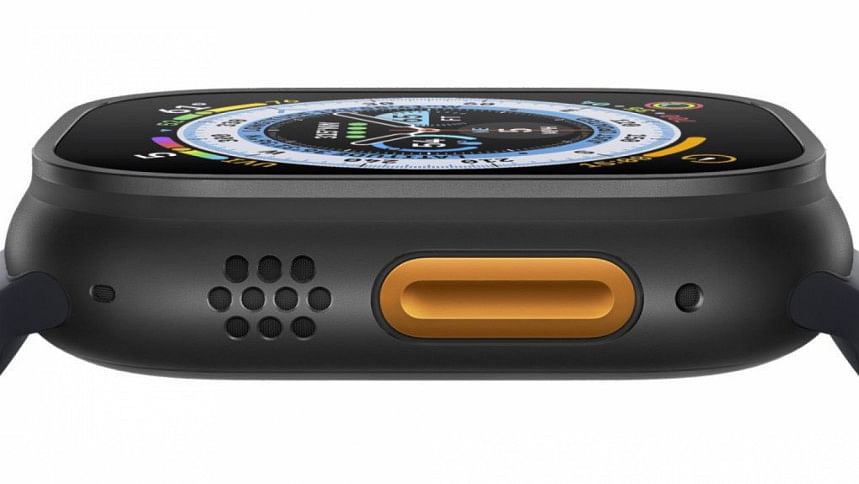 Apple Watch Ultra 2nd-gen
Not much is currently known about the upcoming second-generation Apple Watch Ultra. As per leaks, the premium smartwatch will come in a black titanium case, with a new, faster U2 chip that is said to be similar to the A15 Bionic chips used in iPhone 13 models.
The first generation of the Apple Watch Ultra was released in September last year, designed as a larger version of the signature Apple Watch. The Ultra version is catered for more 'extreme' uses, i.e. hiking, diving, climbing, etc. It is currently priced at US$799.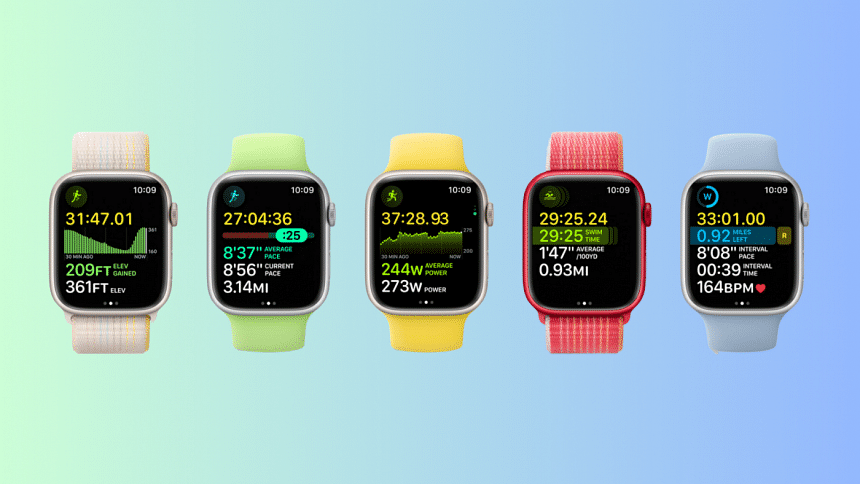 Apple Watch Series 9
As per reputed Apple analyst Mark Gruman, the Apple Watch Series 9 will emphasise "speed, efficiency, and accuracy", with an upgraded optical heart rate sensor. 
Similar to the Apple Watch Ultra 2, the Apple Watch Series 9 is also reportedly going to feature the new U2 chip, which will boost the smartwatch's location-tracking abilities.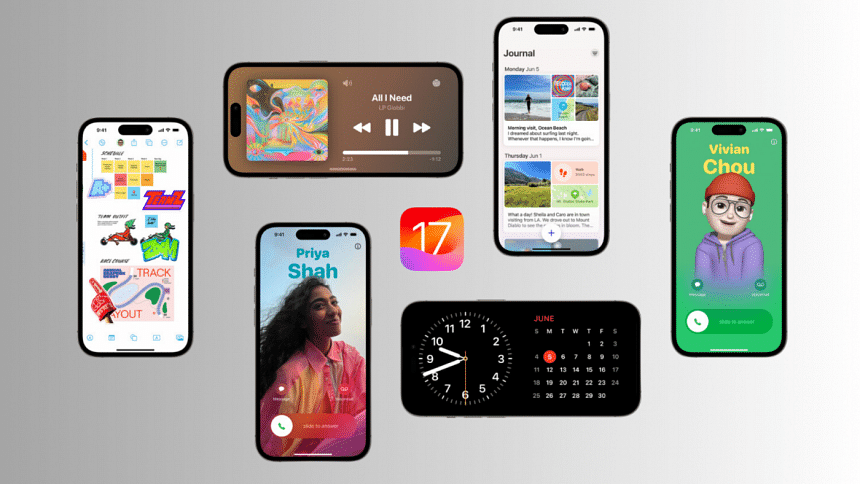 iOS 17
Apple's latest update to their signature operating system, iOS 17, was initially launched at their June WWDC event this year as a developer beta, and later as its first public beta in July. With the latest Apple event right around the corner, fans are expecting the official public launch of iOS 17.
Following previous trends, iOS 17 will include notable upgrades to key iPhone features, with Messages, Live Voicemail, and StandBy smart display mode set to receive significant updates. This OS will also introduce the personalised 'Contact Posters' feature, which will let users see a full-screen display photo of incoming callers.  
As per information from the developer beta version, iOS 17 will not support the iPhone 8 or the iPhone X. It will support iPhone XS, XS Max, XR, SE (2nd gen or later), and all versions of iPhone 11, 12, 13 and 14.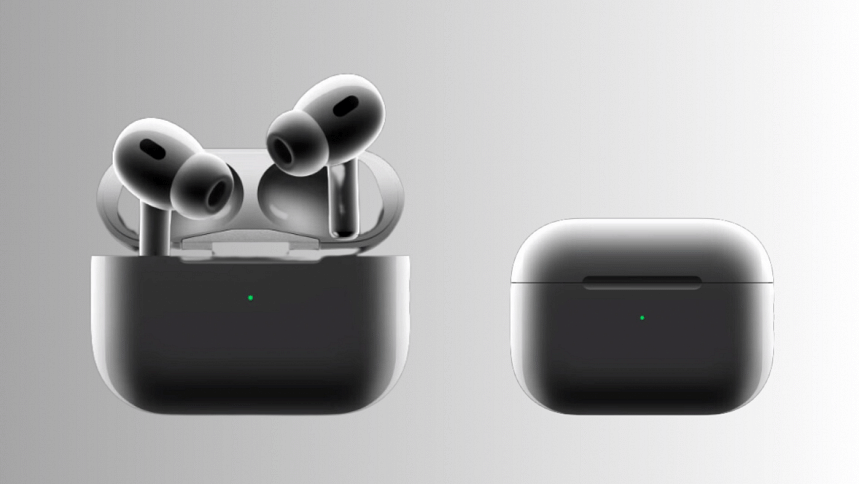 AirPods Pro with USB-C charging support
It's not only iPhone 15 that is rumoured to get USB-C charging support. The charging case of Apple's premium lineup of wireless earbuds, the AirPods Pro, is expected to receive USB-C compatibility as well. This has been suggested by both Kuo and Gruman, two analysts known for their spot-on reports on Apple launches.