Cable industry in Bangladesh: A bright future ahead
In conversation with Mohammed Farhan Mosharraf, Chairman, Paradise Electric & Electronics Industries Limited & Director, Paradise Cables Limited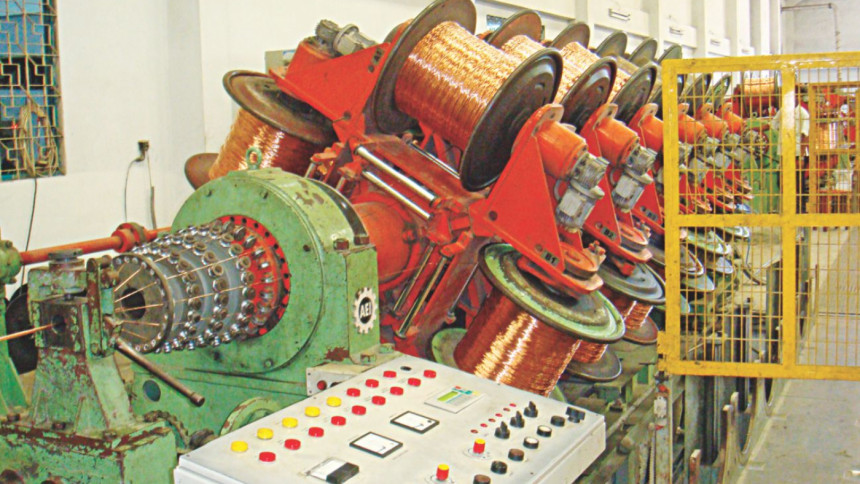 Despite being a vital product, cables get very little attention in Bangladesh. Little do most people know that a faulty cable can have devastating consequences. We are barely aware of the quality of cable products that we use in everyday life, shares Farhan Mosharraf in a discussion with The Daily Star.
He underscores the importance of certification by international cable certification bodies in ensuring product quality of a cable manufacturer. Certification is a continuous process. It requires a certified company to follow a rigorous quality control system on a regular basis in every segment of the industry, inter alia, source of raw material, production process, post-production quality control mechanism, and human resource management.
He further adds that a different level of technical capacity is required for manufacturing different types of cable products. For example, power cable or industrial cable requires a production technique and raw materials (conductor and insulator) superior to that of domestic cables. Unfortunately, this is not always the case in Bangladesh. There is also a lack of monitoring from the government side in this regard. Mr Mosharraf urges the government to set specific criteria as to who can produce what kind of cable products.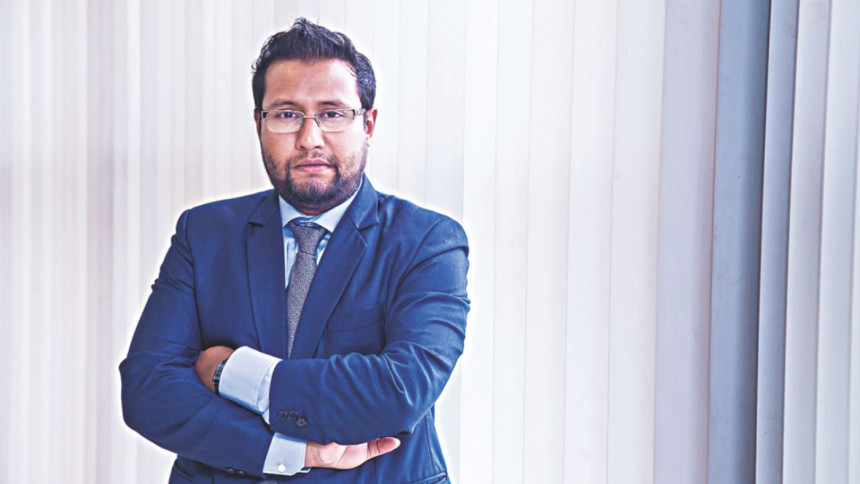 Again, many companies compromise the quality and safety standards to keep the price of their products low. It creates unfair competition in the cable market which ultimately affects the quality producers because quality demands increased expenditure, adds Farhan Mosharraf.
On the safety issue, he explains that most short circuits happen due to low quality of cable. In many cases domestic cables are used in industries. This is simply suicidal. He says that the government should forbid domestic cables from being used for industrial purposes. The industry owners should also be made aware about this issue. Both the cable industry and the government should invest in creating mass awareness about cable-related safety issues, opines Farhan Mosharraf.
He emphasises that the government should promote use of XLPE insulation instead of PVC insulation. It will ensure safety as well as reduce carbon emission from cable products. For the conductor, he recommends increased use of aluminium cable. It costs one-fourth of the price of copper and is of the same quality.
He anticipates a bright future of the cable industry in Bangladesh. Since the demand of electricity is growing with the rapid development of the country, there is a huge scope of expansion for the cable industry. In fact, he thinks Bangladesh will need more cable companies to meet the future demand.
He also highlights the export potential of cable products. The government should provide tax benefits to promote cable export. The local cable industry should also strive to attain international standards to compete in the foreign market. If these two conditions are met then cable products can become premier export items for Bangladesh in the future, concludes Farhan Mosharraf.