Editor's Note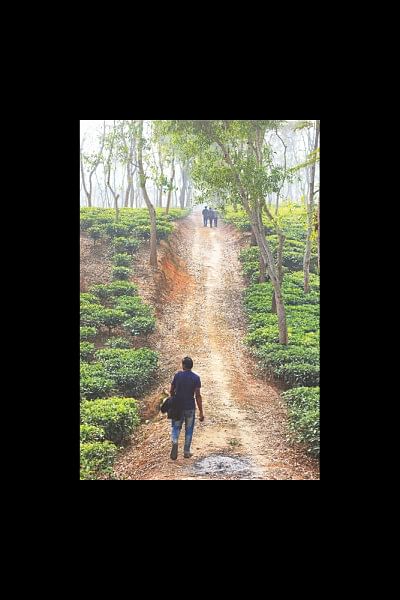 With this instalment, The Daily Star's silver jubilee special supplements themed On High Road to Progress comes to an end. This part, titled, Way Forward, explores the bigger picture, and analyses the challenges, and the possible paths towards progress.
The issue contains articles under the sub-sections: Vision; and Entrepreneurship.
The first four parts of the series, titled Engines of Growth; Strengthening Pillars of Economy; Services and Quality of Life ; and Climate, Women and Sustainable Development were published on February 1, 2, 3 and 4 respectively.
Our heartiest gratitude goes out to all the writers, working in different spheres of economy, enterprise and development, who have enriched these supplements with their inputs, analyses and insightful contributions making this series possible.
We hope this final issue brings our series to a worthy conclusion.
Mahfuz Anam
Editor and Publisher