Silver jubilee special
Big on Facebook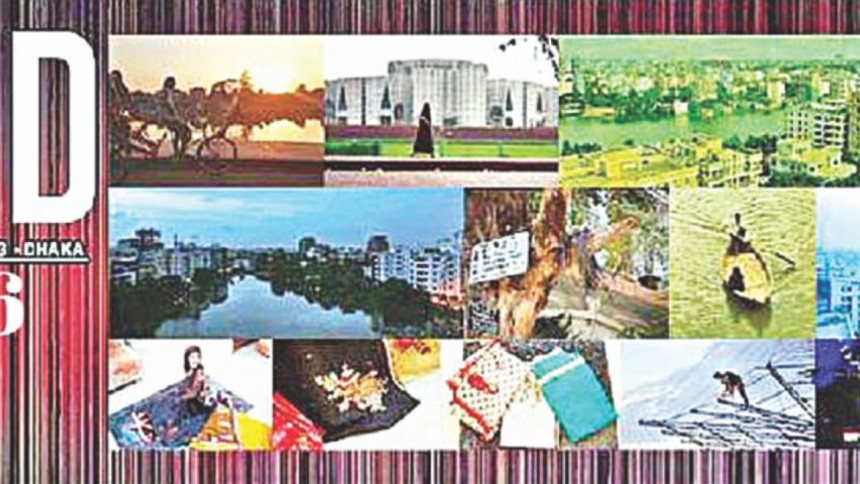 Digital technologies have become a crucial part of today's world. It has connected the world to an unprecedented degree, easing the interaction between customers and companies. Over the last decade or so, individuals and commercial powerhouses alike, have invested in a range of digital experiments. With the growth of digitisation in the country, Bangladesh has also begun taking part in such experiments.  Here are a few pages which have done so through the social networking giant, Facebook. 
FOODBANK
How it started -
The restaurant industry in Dhaka is booming, to say the least. This is what spurred Shish Swapnikk to create what has become the biggest food review group in Bangladesh right now. Speaking to Swapnikk revealed that he created the group because "it was becoming increasingly difficult going around asking people where to eat and what to eat. Options seemed confusing." The group started with a handful of Swapnikk's friends and now the group has expanded to include almost 170,000 members.
What they do -
Foodbank has provided a critical platform for eateries around Dhaka. Members of the group share informative reviews on restaurants -- the quality of the food and service, price range, exceptional things to try, etc. Restaurants should up their game to get good reviews on Foodbank as a way to attract a large amount of attention towards them as Foodbank reviews cater to an immense audience.
Aside from granting visibility to restaurants who offer quality food and service, Foodbank draws attention to many irregularities that would have otherwise gone unheard. For example, restaurants doing business without proper VAT registration, overpricing, etc. are brought to account by Foodbank's large army of food critics and food lovers.
Future plans -
Foodbank's aim is to revolutionise the food review platform to ensure that people can always enjoy the best food while restaurants provide the food and service of the best quality and price. Recently, they have organised a massive event called FoodLand and plan to hold such events in the future on a bigger scale.
DESPERATELY SEEKING DHAKA
How it started -
"You cannot find anything in this country"- I am sure most of us have said that at least once in our lives. However, this group has quickly become an answer to our dilemma.
Nazia Tariq was looking for baby swimming diapers in Bangkok's "Desperately Seeking" group when she realised that groups like these were extremely helpful in places like Singapore and Bangkok.
She decided that she would do the same in Dhaka. What started with a few friends and family has now become one of the biggest Bangladeshi groups on Facebook.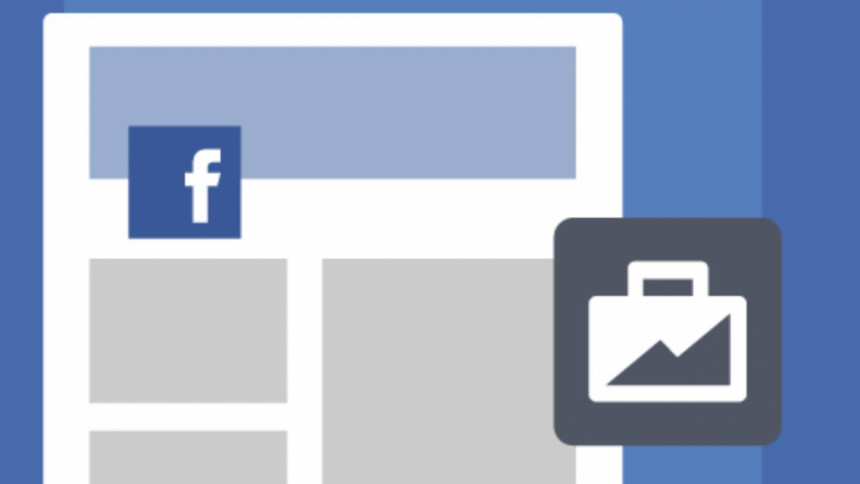 What they do -
Desperately Seeking Dhaka has quickly grown to become a huge interactive platform where seekers can get information in a quick and hassle-free manner.
Members use the group for job-searching, trading personal goods, property rental and trade, event awareness and a range of other (strictly legal) activities.
Nazia's aim was to create an inclusive, efficient and helpful platform for people from diverse backgrounds. Suffice to say that she has done so with almost 60,000 members as part of her group who share numerous posts and help each other find what they seek.
Future plans -
DSD plans to take a step at a time. Nazia's goal is to create an even larger and more helpful community. She plans on releasing a smartphone app in the future to ease the process for members.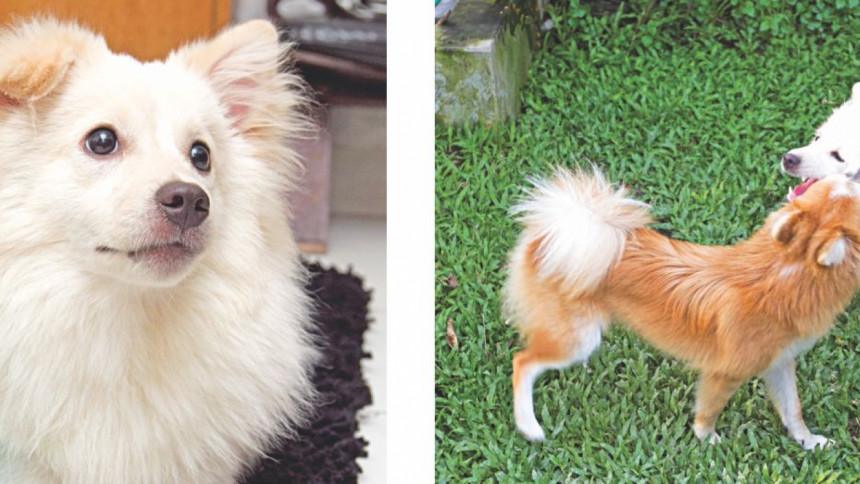 DOG LOVERS OF BANGLADESH!
How it started -
When Daniel Rahman bought his first dog eight years ago he did not know a lot about pet care. He found himself searching for information almost everyday, but could not find a comprehensive source. That's when he decided to open a Facebook group to connect all the dog lovers of the country.
Daniel, with a passion for digital marketing, knew that Facebook will eventually become a powerful, virtual platform to connect people with similar interests.
What they do -
The impact of the group, boasting almost 20,000 members, is massive and "beyond anything I could ever imagine," said Daniel. Besides exchanging important information about pet care, members of this group have collectively rescued a massive number of dogs.
The group has also incited positive social change and tolerance, and has even managed to convert numerous animal haters into animal lovers.
Future plans -
It has been a year since Daniel banned dog trade in the group. With the aid of the members of Dog Lovers of Bangladesh, he aims to create a movement to stop any dodgy dog trading businesses. Other plans include extending the stage for rescue and welfare of other animals like monkeys, elephants, crocodiles, etc. He has already launched a second page called Bangladeshis for Animals to achieve that goal.
Daniel's dream is a Bangladesh free of animal cruelty and he has decided to stand up against it by making effective use of digitisation.
OPAL FASHION WEAR
How it started -
Rubaya Deepa is a Dhaka University student who was initially a freelancer. However, when she realised that she had the capital and the resources she decided to take a leap of faith and start her own Facebook business. Now she is the owner of a Facebook page which has a massive 610,000 likes.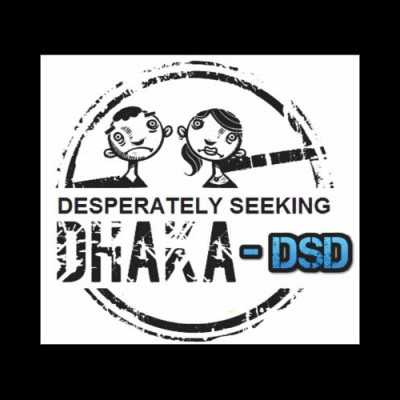 What they do -
Opal Fashion brings quality clothing and jewellery for women from abroad, making these items more accessible to the Bangladeshi population. The collection ranges from clothing items like gowns, dresses and shoes to accessories like handbags, body jewellery and sunglasses. The page is a fashionista's dream come true.
Although Rubaya started small within the confines of her home, she has now expanded her business to include a proper office with full-time employees. She believes that many entrepreneurs taking part in the Facebook business scene do not take risks. Rubaya considers this to be a huge mistake and believes that a business cannot prosper if the owner is not willing to take chances.  
She also maintains that starting a business is very easy and that the problems and challenges come afterwards. These can range from losses, problems with investment, shipping, marketing, delivery, product selection (you must keep up with the trends) and most importantly, customer care. The Facebook ban was a huge hindrance to her business, causing sales to fall by 90 per cent. It is Rubaya's belief that those who have the grit to work through such problems ultimately survive while those who do not, become discouraged and give up.
Future plans -
A website for Opal Fashion Wear is almost complete. Rubaya's aim is to have the website, an app and their showroom ready by March. She also plans to start her own clothing line. All of these endeavours are under process and Rubaya will soon announce them officially.
Potential and Impact
If anything, these groups give us a picture of the impact of a digital Bangladesh. We've heard a thousand times about the detrimental effects of social networking sites. However, these groups show us that the increasing digitisation has a positive side too: it is providing a highly interconnected platform which opens up new avenues especially in the blending of technology and business.
Speaking to Professor Mustafizur Rahman of Center for Policy Dialogue (CPD) reveals a number of points about the socioeconomic effects and potential of internet businesses:
The Underdogs
In Bangladesh, these businesses still exist on a miniscule scale when compared to internet marketing in countries like China and India. The entrepreneurs and clientele both belong to a defined section of Bangladesh which usually ranges from the upper middle classes to the higher classes of society; they are also usually young, tech savvy individuals.
However, the story does not end there. It has been seen that these businesses are growing at a faster pace than normal businesses. Observations into past cases show that though these businesses start on a small scale, they then extend to global dimensions. Thus, internet businesses remain an exciting prospect with a huge potential for the future and the present.
Employment generation and independence
The owners of these groups are usually young entrepreneurs, often students, who are in need of an income. Facebook businesses allow such individuals to earn money which would not be possible otherwise, as they do not qualify for proper jobs. Other than that they also employ other people and deliverymen -- creating more employment opportunities. Recently young housewives have also been participating in the Facebook business scene.
This reveals another side of Facebook businesses. They are allowing females, who would possibly have faced social stigma if they opened their own shop, to operate their own businesses. In an ideal world this stigma would not be present at all. However in the Bangladeshi society, parts of which are still immensely conservative, Facebook groups are allowing women to become independent. It's a start, to say the least.
Fraud and Security
Although these businesses are opening up many positive avenues, they are also creating pathways for dangerous ones as well. Stories of fraudulent Facebook stores have already started sprouting up. As the number of these businesses increase, security will become an increasingly vital issue. It is very important for users to be wary when choosing where to spend their money online; cash-on-delivery is probably the safest option to choose right now. Developments in the online banking sector will ease the process of online shopping for users.
Besides driving most of the population of Bangladesh crazy, the banning of Facebook showed how much Facebook businesses have grown when numerous business owners protested about their losses.
The Internet is making way for an exciting future. It is evident from the success of the Facebook pages mentioned above that if used effectively, the internet is an immensely useful tool to connect people, leverage significant positions and earn revenue. Their success should be a call for all individuals and organisations to evaluate their place in the galloping digital race, which is leaving older strategies behind.
The writer is a contributor for Lifestyle, The Daily Star.
Photo: Facebook and LS Archive