Sounak Das on visual storytelling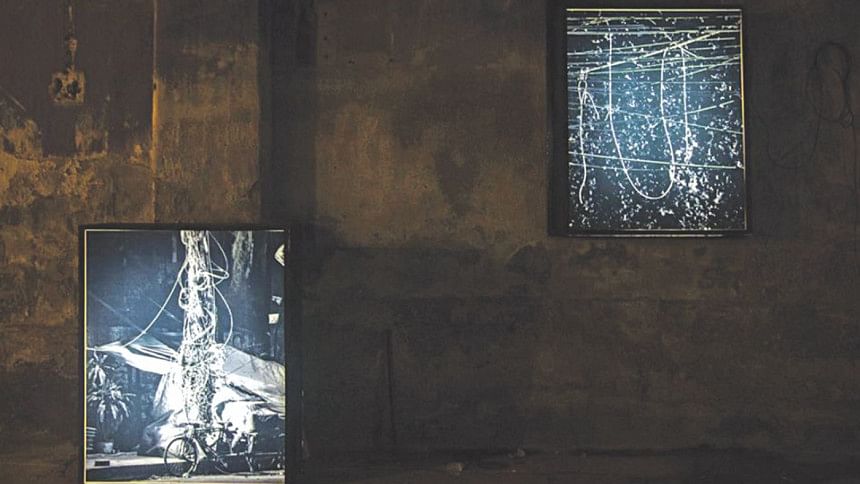 Sounak Das, who describes himself as a visual storyteller, completed his Professional Programme degree in Photography from Pathshala South Asian Media Institute. His expertise in multimedia and photography allows him to experiment and collaborate with artistes from different media. Sounak's works mostly focus on philosophy and questioning the presence of reality. Presently, his work 'Wire Formation' is on display at the Students' Biennale running alongside the Kochi-Muziris Biennale at Kochi, India. He is the only participant representing Bangladesh at this prestigious event.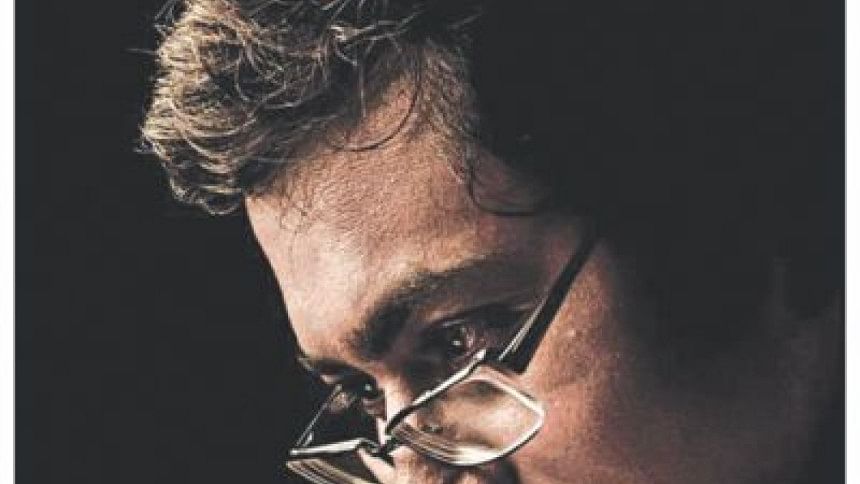 His inspiration for capturing photographs came from his father who was a theatre artist. "The camera was always a part of my family. The eagerness to obtain knowledge of photography was always subconsciously present in me," says Sounak. In 2018, during a semester assignment, his project 'Wire Formation' came into being. He was faced with the question "What would I photograph to archive my reality?" which compelled him to dig deeper into his own reality. He looked at the entanglement of wires and poles in his surroundings and to his surprise, the unsystematic arrangement seemed to reflect human psyche to him. Emphasising on his project, Sounak says, "The photographs represent the socio-political juxtaposition I grew up in. Newspaper articles quoting that these wire poles will no longer exist beyond the year 2022 compelled me to archive them."
As the only participant from Bangladesh, Sounak had the opportunity to meet many young artistes from Afghanistan, Bhutan, India, Maldives, Nepal, Pakistan, Sri Lanka, and Myanmar. He intends to work extensively with the wire project, and his future initiatives include an attempt to explore the sentience of the non-visual as an exchange of dialogues.