Six changemakers from Bangladesh honoured at Diana Award 2020
The Diana Award was established in memory of Princess Diana in 1999. It is regarded as the most prestigious accolade young individuals can receive for their social and humanitarian work. With a vision to empower the youth, it celebrates individuals from different countries for their notable contributions to society. The Diana Award is given out by the charity of the same name and is supported by Princess Diana's sons, The Duke of Cambridge Prince William and The Duke of Sussex Prince Harry. Six young changemakers from Bangladesh received the award this year at a virtual ceremony on July 1.
Shah Rafayat Chowdhury, Co-Founder & President, Footsteps Bangladesh
Shah Rafayat Chowdhury, a young environmentalist, is the co-founder and president of Footsteps Bangladesh, an organisation that began its journey in 2013. With over 13 social ventures and campaigns today, the Footsteps team aims to address social challenges such as access to safe and clean drinkable water, sanitation, waste management and disaster response to create vital development tools for underprivileged communities. In a bid to support marginalised communities through access to safe water, Footsteps initiated Project Trishna in 2015. Through the project, corporations can fund safe water filtration systems in marginalised communities, in return for their branding and promotion. "Project Trishna has grown into something much bigger in purpose, spreading across not just public places, but also schools and garment factories in Bangladesh," says Rafayat. "The journey so far has been an incredible learning experience. We will keep empowering communities with access to safe and clean drinkable water until it becomes a basic right for all," adds Rafayat. Project Trishna is currently running in 53 areas for 75,000 people across Dhaka, Chattogram and Tangail.#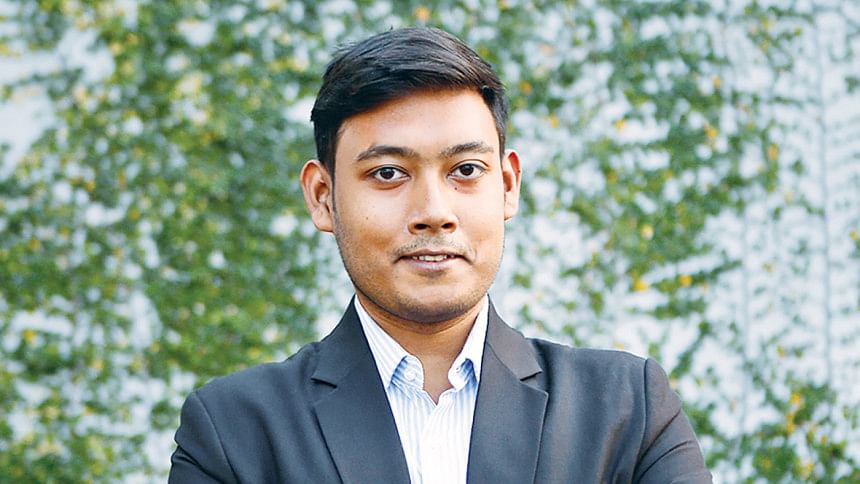 Sheikh Inzamamuzzaman, Founder, Study Buddy
Sheikh Inzamamuzzaman is the founder of Study Buddy, a start-up that provides an alternative learning platform to children with learning difficulties and their parents. The organisation uses interactive approaches such as augmented reality and gaming. Sheikh matches each child with unique learning methodologies and then connects them with relevant learning tools and special needs professionals. Since its inception two years ago, Study Buddy has supported over 1,000 children and 1,500 parents, led by a group of 4,000 volunteers. Sheikh regards winning the Diana Award as a great inspiration.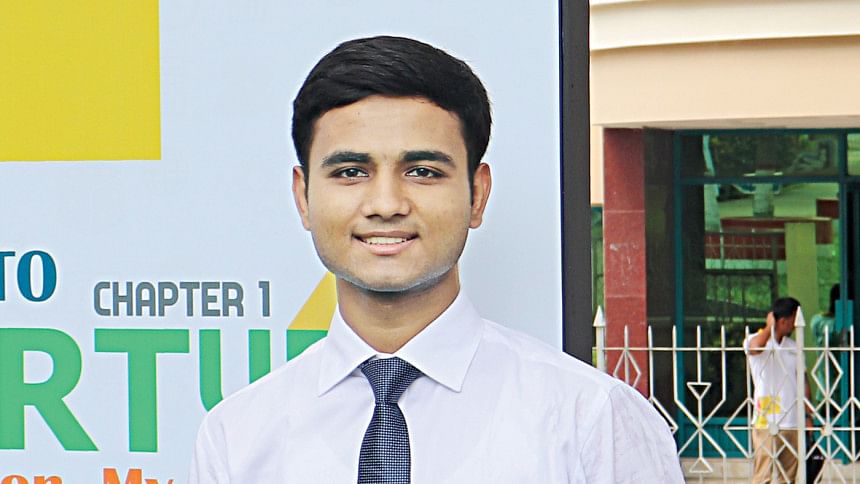 Muhammad Jahirul Islam, Founder, Ignite Youth Foundation
Founded by Muhammad Jahirul Islam in 2016, Ignite Youth Foundation (IYF) aims to alleviate poverty by ensuring secure futures for underprivileged children across rural areas, through access to quality education. IYF established a school in 2017, which currently hosts 67 students in Uttara. "I plan to expand our platform to incorporate secondary, higher secondary and university education," Jahirul shares. IYF also plans on opening an IT centre, to facilitate modern information technology-based training and education for students in rural areas.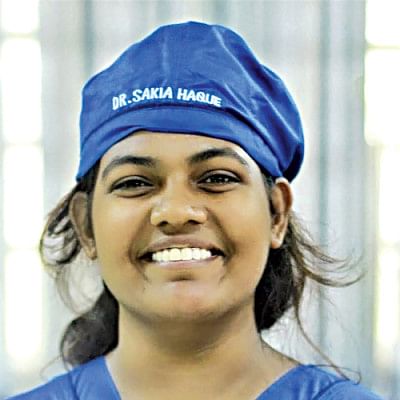 Sakia Haque, Co-Founder, Travelettes of Bangladesh
Sakia Haque cofounded Travelettes of Bangladesh, an online community with over 50,000 women. As well as encouraging women to see the world, Sakia uses her travelling as an opportunity to educate young girls, particularly about menstruation, which is often considered a taboo topic. The road has not always been an easy one, as Sakia and her fellow volunteers have faced criticism for their work. Despite such challenges, they remain committed to their mission. "During a trip on a motorbike, I met 23,000 young women across 64 districts of the country. I also conducted sessions in different schools on the Liberation War of Bangladesh and self-defence," Sakia shares.
Rafiul Haque Anter, Organising Secretary, Dhaka Division, Volunteer For Bangladesh, JAAGO Foundation
Rafiul Haque Anter works with JAAGO Foundation to combat poverty by providing education to underprivileged children. He has led multiple campaigns, drawing attention to water pollution, eco-friendly transportation and the issue of economically disadvantaged youth. Among the most notable was the 'Sponsor a Child' campaign, which in one year organised 150 sponsor parents to help fund underprivileged children's access to education whilst also raising $40,000. Rafiul is the organising secretary of the Dhaka division of Volunteer For Bangladesh, the youth wing of JAAGO Foundation. He develops project ideas and campaigns for the betterment of the society, engaging young individuals. Currently, Rafiul is also running a campaign as a JAAGO team member, to fundraise for COVID-19 relief for underprivileged communities across Bangladesh. "I am also working on a project through which students of JAAGO Foundation can access online education at this time," shares Rafiul.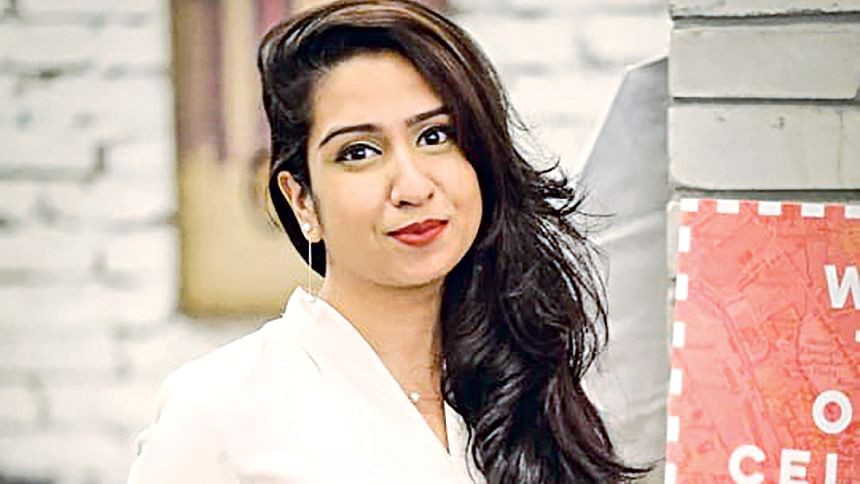 Sabira Mehrin, Founder, Wander Woman
Sabira Mehrin founded Wander Woman, an inclusive platform for female travellers in Bangladesh, in 2017. Sabira, an avid traveller herself, regards the community as a go-to forum for travelling tips and discussions. Through the platform, a tight-knit community of more than 30,000 travellers help each other to find important information and travel partners. "I plan to launch a new initiative through Wander Woman, where women can get information on global opportunities and receive mentorship for personal as well as professional growth," shares Sabira.
PHOTOS: STAR & COLLECTED 
Shababa Iqbal, Sharmin Joya and Maisha Islam Monamee contributed to this report.