Accessories to go with your masks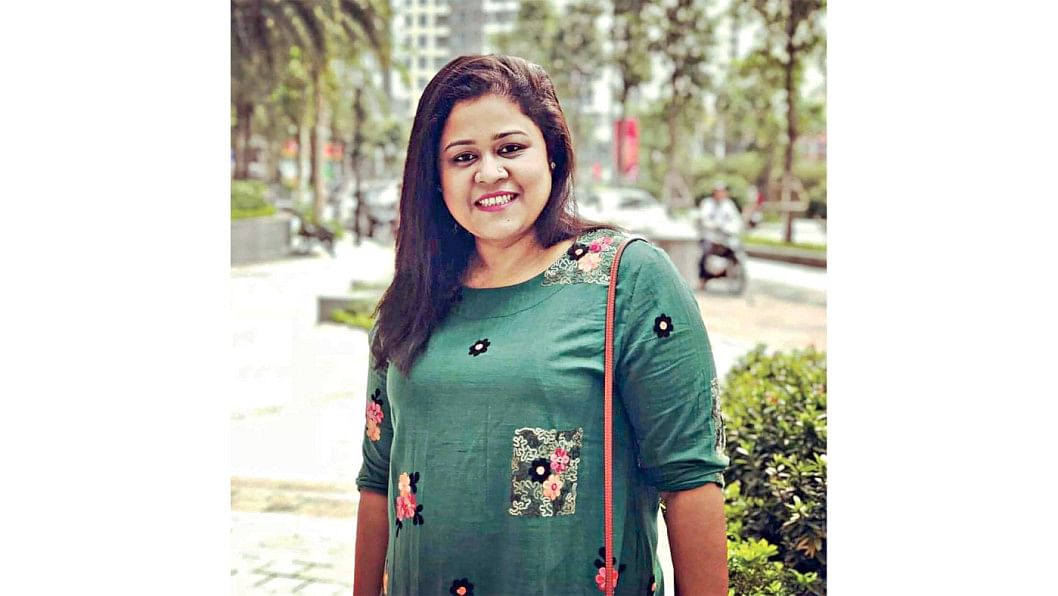 Strap It Up Bangladesh is an online business of face mask accessories. Tazmeri Hoque Mou started the initiative in April 2021, during the pandemic.
As she lived across South East Asia for around four years, Tazmeri was quick to observe that wearing masks was a norm in Vietnam and Thailand even before the pandemic, as a way of combating pollution and viruses.
"Since Bangladesh is a highly polluted country, it should have been a norm for us too," she adds.
Nowadays, masks have become an integral part of our lives. The idea behind Strap It Up is to make wearing masks more fun, while maintaining safety. Although the initial idea was purely functional, there was more to it.
"In between the country's lockdowns - people were going out, meeting friends and family and also eating out at restaurants. I saw that everyone had masks, but they didn't know what to do with their masks when they were not wearing them. Some covered their chins, some left their masks hanging from one of their ears, and some put their masks around their wrists. The mask strap simply lets you keep your mask hanging around your neck, when you don't need it," explains Tazmeri.
She researches for and designs each mask strap by herself.
Tazmeri experiments with her products every now and then. More recently, she added multi purpose eyeglass straps to her product line.
The author is a freelance journalist. Email: [email protected].