SPECIAL FEATURE
Unseen '71 by Amanul Haq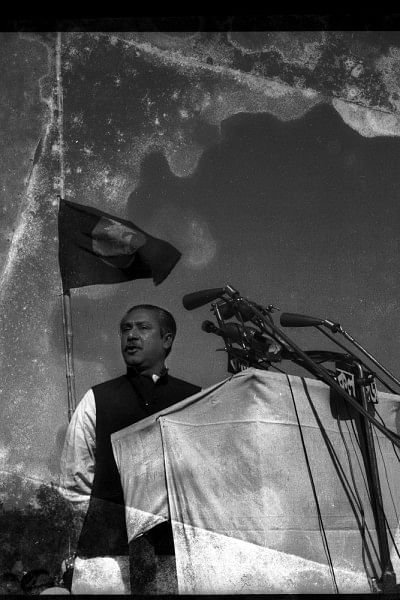 Jomi, Shoheed, Shadhinota, Klanto pa ma-shishu, Sadapaira… (land, martyr, independence, mother and child tired of walking, white pigeon...) Handwritten on the front of yellowish envelope. Loads of surprises inside. It has been many years since he carefully saved those negatives!
This is a different Amanul Haq. For those who knew the romantic, patriotic poet of the camera from his Amar Desh Chitramala, this must come as a surprise. The camera became his rifle. Had he ever thought that he would play the same role again in 1971, while he was taking photos of Rafiq, the first martyr of the Language Movement?
We were mesmerised to see the strips of transparent films. So many years! Nature didn't spare them. Torn, fungus infected but protected with love and affection. Notes on the envelope reveal how a photographer turned into a freedom fighter.
As a part of Drik's ongoing archiving of the 1971 photographs, we have recently acquired this legendary photographer's collection with the help of his family. We have collected negatives, slides and prints from numerous sources. We were surprised to discover many unseen and unpublished photographs on the Liberation War of Bangladesh. A hidden treasure for four decades!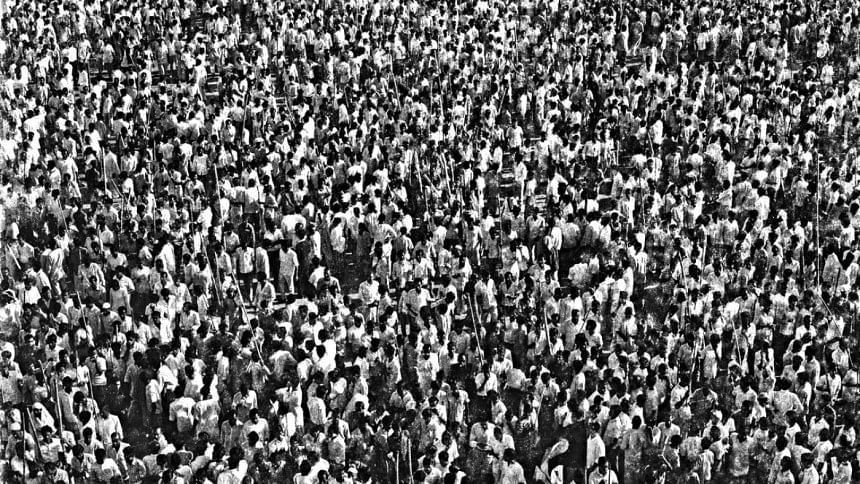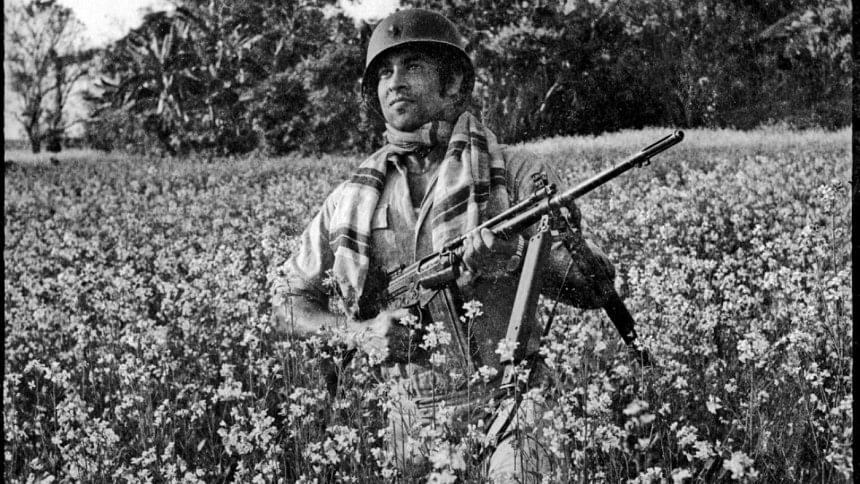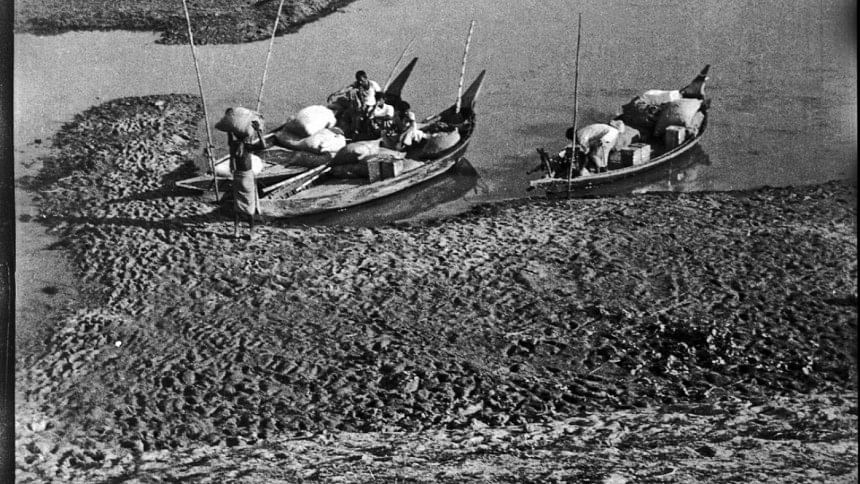 Drik is now curating a historic exhibition with his collection. An exhibition that will reveal untold stories, make your heart heavy and also show the joy and pride of the commoners. The exhibition is scheduled at Bangladesh National Museum in March 2018. This will be Amanul Haq's tribute to the country's 48th anniversary of independence.
---
ASM Rezaur Rahman is the Curator at Drik.