Spotlight
Jaago Bangladeshi Jaago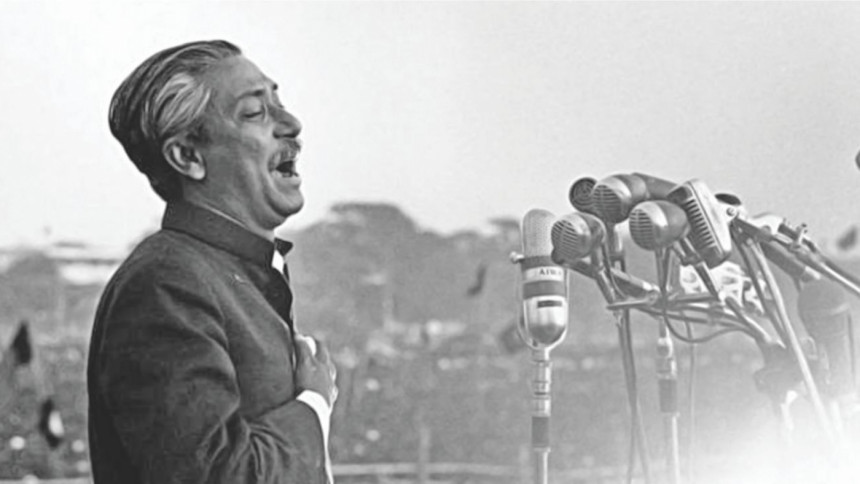 45 years ago, at the beginning of the month of March, Yahya Khan announced on televisions and radios that the General Assembly of Pakistan was to be postponed 'until a later date'. Having lost by a landslide to the Awami League in the general elections, his actions represented those of a desperate man aiming to salvage an even more desperate union between two pieces of land, divided by a thousand miles of India and connected, only tenuously, through the politics of religion. On the streets of Dhaka, for the first time ever, chants for independence were heard. 
"Bir Bangali ostro dhoro Bangladesh shwadhin koro".
The list of heroics goes on alongside the list of lives lost to genocide. On 2nd March, A.S.M Abdur Rab hoisted the new flag of Bangladesh at Bottola in Dhaka University. Two days later, 300 Bangalis were killed by the Pakistani army. On the 7th, Sheikh Mujibur Rahman stood at the Racecourse and gave what would become one of the most-quoted speeches in the history of a fledgling Bangladesh while on the 9th, Maulana Bhashani held a huge rally at Paltan in solidarity with an independent Bangladesh. Unknown to both Sheikh Mujib and Zulfikar Ali Bhutto (of Pakistan People's Party), Yahya Khan had already given the go-ahead with Operation Searchlight as he engaged them both in mock negotiations until the 23rd of March. By then, it had become abundantly evident that a political manoeuvre to quell Bangladesh would be impossible. Blood must be spilled.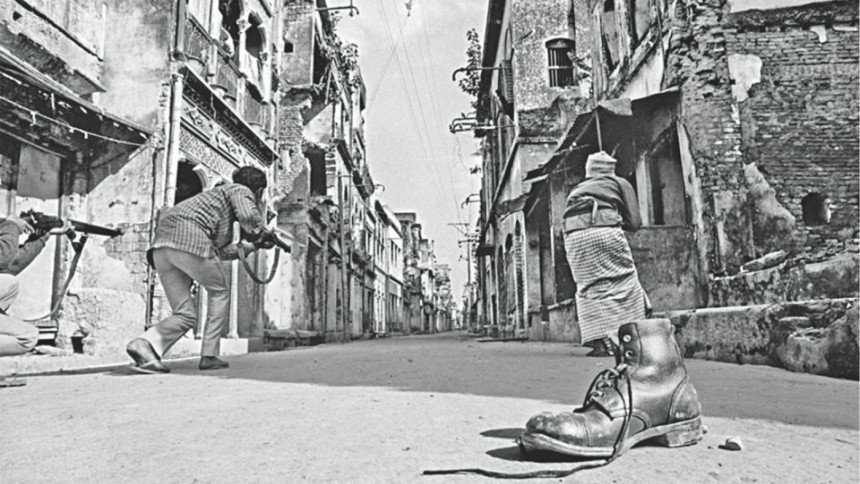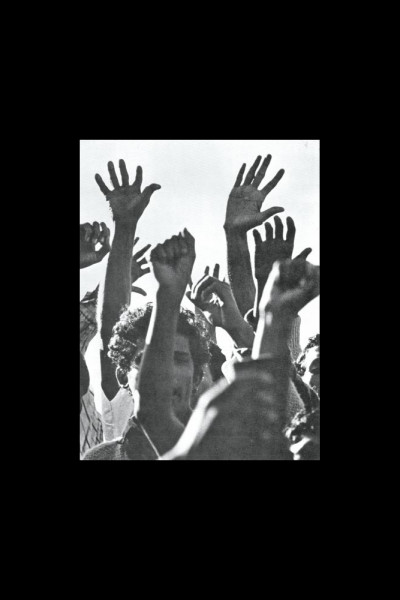 This night, 45 years ago, saw the beginnings of a targeted ethnic cleansing that evokes images of a Jewish Holocaust long past and an Armenian genocide long forgotten. Estimates of a body count range from 7000 onwards in a single night. Zulfikar Ali-Bhutto looked from behind the curtains of his Sheraton hotel room as Dhaka burned, while Mujib was taken captive in the quiet of the night. The formal declaration of an independent Bangladesh, first read out unofficially by Abdur Rab and Shahjahan Sikder at a public rally on 3rd March, was finally announced via a radio transmission with the liberatory words of Sheikh Mujibur Rahman (Genocide Bangladesh archives). Within a few weeks, the Mujibnagar government began operating as the legislators of a sovereign Bangladesh. Our country would go on to resist a genocide that lasted until December of that year until Pakistan finally admitted defeat, but did not admit to her sins. Within a year, the constitution of the People's Republic of Bangladesh would come into effect, drafted by Dr. Kamal Hossain and signed by the likes of Mujib and Tajuddin Ahmed. The rest, as they say, is a very bloody and painful history.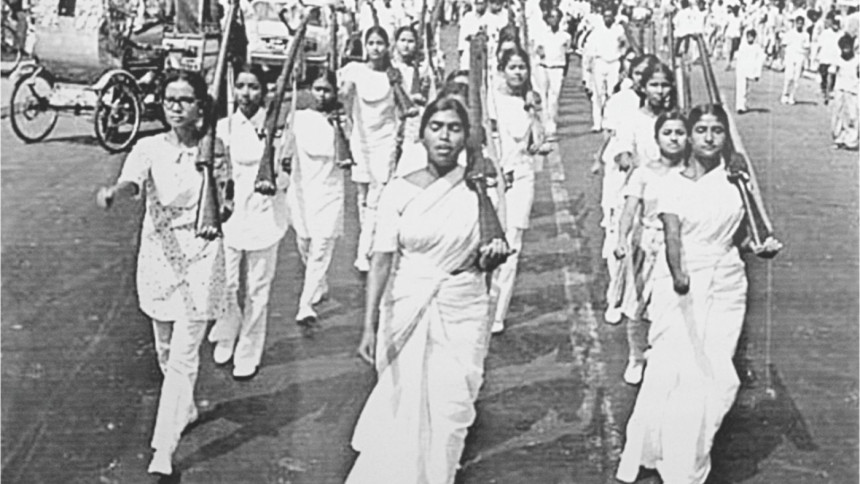 The Roots of Independence
Except, it's not. It's not a history to be looked at with nostalgia and pride only. It is a living and breathing history that is yet to be put to bed, for better or for worse. "If you want to understand the roots of our constitution, you have to look towards the movements of 1948 (the beginnings of our Language Movement) and that of 1954 (the victory of Sher-e-Bangla Fazlul Haq and the United Front over the Muslim League)", Dr. Kamal Hossain tells us, as we sit in his law chamber, decorated with an uncountable number of books. "How is it, we must ask, that a region that had been divided based on religion came to denounce religious politics within a span of seven years only? The secular movement was not only historic; it was emblematic of what the image of an independent Bangladesh would stand for."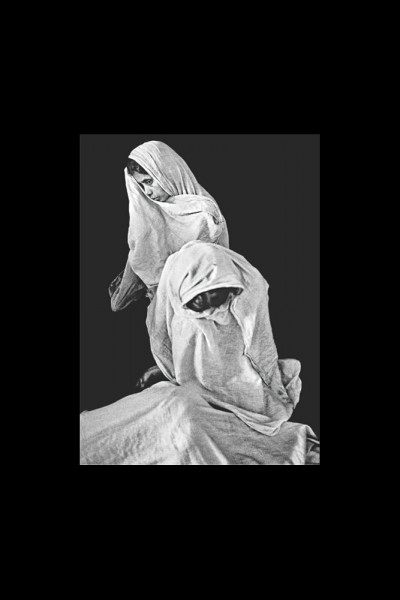 The damage of religious displacement had already begun, however. Beginning from Partition the mass migration of Hindu populations from Bengal continues to this day, calling into question the secularism that our independence championed. What, then, did secularism mean?
The Constitution of Bangladesh, adopted on the 4th of October 1972, remains one of the important documentary relics, living persons notwithstanding, of a time of revolution and revolt that demarcates both what it means to be a citizen of this country and also provides an (almost) untouched view into the ideals of the past upon which this country had been built. Everything starting from photographs to memory can be, and is, distorted in our political climate, where freedom fighters can be called war criminals, and vice versa, while the ideological debate surrounding the body count continues in a horrifying and disregarding tone. On the constitution we had identified four ideals that would define our lives as Bangladeshis- nationalism, socialism, secularism and democracy. Were these really just big words or did they reflect accurately what the nation felt?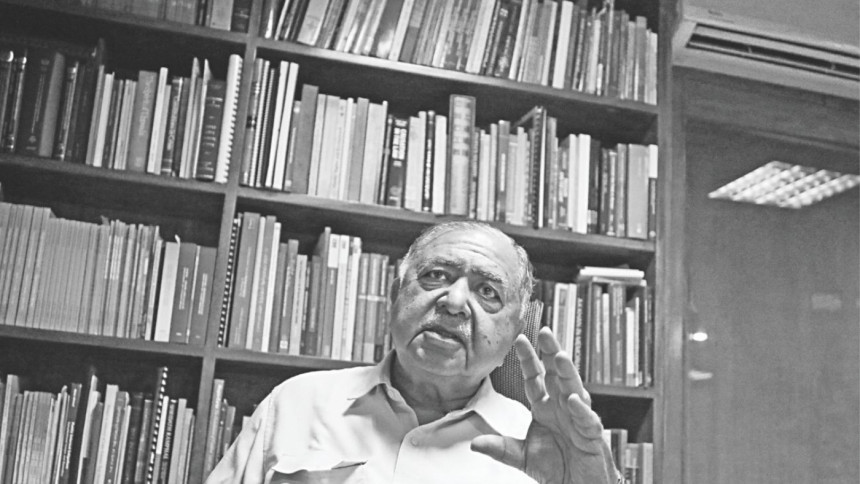 "Anyone who wants to say that the principles in the constitution were forced upon the people is nothing short of mistaken," Kamal Hossain continues. "The Pakistanis had dismissed our movements as very urban-centric a long time ago. But they were not only wrong, they were short-sighted. The Two State theory of partition only worked in this region because the zamindar class were at the time mostly Hindu and there was a general feeling of ill-will against them. What they had understood to be a religious difference was, in many ways, an economic one. Our principles grew out of the consciousness that we developed from our suffering, from our exploitation and from our deprivation".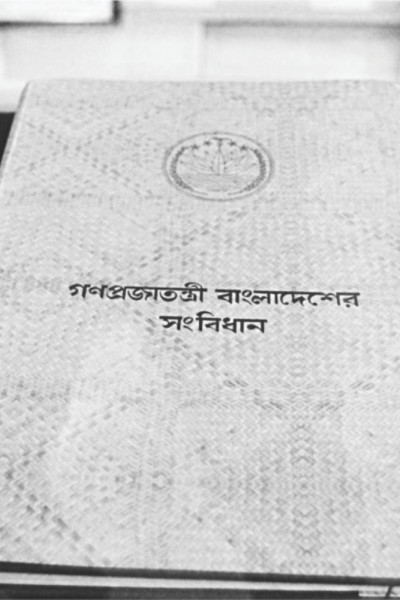 The question we must ask is this- does an independent Bangladesh live by, or even want, the same ideals as a revolutionary Bengal did? The jury is still out. In a mere 45 years, there have been 16 separate amendments to the Constitution where these four principles themselves were altered. It began in 1975, with that unspeakable formation of BAKSAL, where democracy was shed in favour of a one-party rule that precipitated the dark road of military coups and conquests and subsequent rule that would blight the formative years of this country. Within that time frame, Ziaur Rahman amended the constitution to declare that all orders of Martial Law had been validly made and then, in 1988, General Ershad made Islam the state religion of Bangladesh (Constitution of Bangladesh, 1972). During this time, and even the times of democracy that would follow, rampant corruption, capitalism and empty rhetoric seemed to characterize our political arena. Any and all critiques of the amended constitutions and even the laws themselves were and are deemed to be tantamount to treason, even if it is simply pointing out the logical fallacy of having a state religion and propounding secularism in the same page. "Anything that we might have to say against the state might be taken as treason. How is this politics of a liberated Bangladesh?" asks Kamal Hossain, now animated and in the throes of a revolutionary nostalgia. "People keep mentioning 7th March as one of Bangabandhu's greatest moments, but do they forget that in 1954 he left his post as Minister to organize the country, to develop the revolutionary consciousness of the masses? Who among us today would be able to give up a certain position of power to do that?"
Treason or not, these conversations have been a long time coming. The 21-point movement of 1954 identified not only a Bangla nationalism that was not empty, but also the roots of the oppression on East Pakistan which included capital flight and economic parasitism. They wanted self-sufficiency just as the freedom fighters wanted autonomy and self-sufficiency in 1971. Here, too, there is room for the constitution to grow. As Kamal Hossain remembers, sadly, the case for the indigenous people of the hill tracts is something that an independent Bangladesh overlooked. "The struggle for freedom was not only for Bangalees. It was a movement that symbolized the right of a community to decide how they should live their lives." And yet, Bangalee nationalism dominated narratives, in all the wrong ways. To this day, the indigenous population waits for the implementation of the CHT accord and their freedoms that were given to them as citizens of Bangladesh under the constitution. 
Do we remember that socialism was one of the defining principles of our constitution when we look at instances of RMG labour exploitation, bonded tea workers and cases like the Padma bridge scandal? Do we remember secularism when we think of Ramu, Jamaat-e-Islami terror and the displacement of Hindu communities? Do we remember democracy when we let mock oppositions line the seats of a Parliament building that was obtained by blood? Do we, even, remember nationalism beyond sports and holidays? Or do we simply sigh and move on; thinking nothing good can possibly come out of this chaos?
On a night not unlike tonight, 45 years ago, the Pakistani army was in the midst of occupying Dhaka University and rounding up student leaders, teachers and activists and murdering them. They called it Operation Searchlight for they sought to identify and wipe out bastions of Bengali resistance. Today, as we walk those hallowed halls we are met with a barrage of propaganda and the ubiquitous presence of a Chhatro League once championed. We call that night in 71, 'KaaloRaatri', the darkest night in the history of our country. There are dark nights to come still, for the revolution is only half-finished.
"Historically, this region has always been inhabited by a freedom-loving people," says Kamal Hossain. "The British came and fell, the Pakistanis came and fell, military rule in independent Bangladesh came and fell. Authoritarianism does not work in this country." Even in his twilight years, the drafter of our constitution seems to be imbued with an unshakeable belief about the Bangladeshi nation. Tomorrow, Independence Day will probably not be characterized by the desire for perpetual revolution and justice that it had been 45 years ago. Away from the ideals of a Bangladeshi utopia, what are the realities that we face today? Who gets to Bangladeshi, who gets to own capital and labourers, who gets to walk down the streets without fear?
"You cannot imagine the response we would see when the slogans blared: Jaago, Bangali jaago. It was unbelievable and it convinced us that victory was inevitable," concludes Kamal Hossain. Perhaps the past can still have a lot to teach us about our current state of affairs, as we learn and amend and become conscious of our own exclusions. Should we, then, begin tomorrow with the slogan Jaago Bangladeshi Jaago?