WHY WE AGE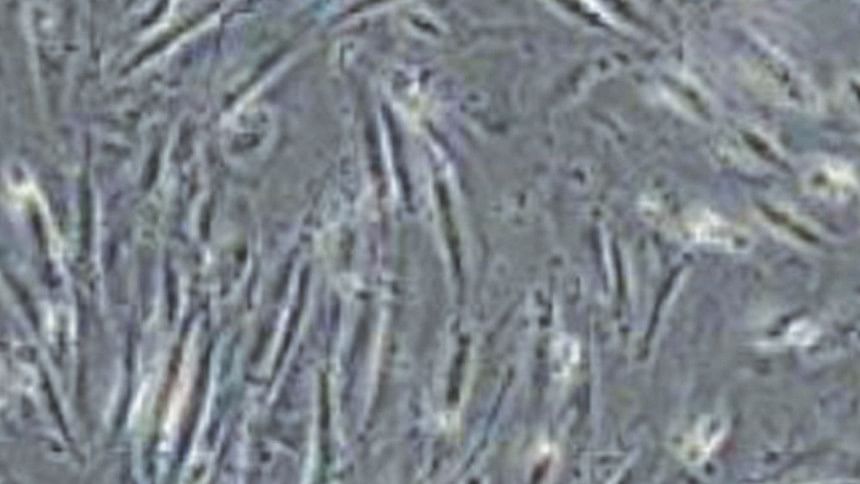 A study tying the aging process to the deterioration of tightly packaged bundles of cellular DNA could lead to methods of preventing and treating age-related diseases such as cancer, diabetes and Alzheimer's disease, as detailed April 30, 2015, in Science.
In the study, scientists at the Salk Institute and the Chinese Academy of Science found that the genetic mutations underlying Werner syndrome, a disorder that leads to premature aging and death, resulted in the deterioration of bundles of DNA known as heterochromatin.
The discovery, made possible through a combination of cutting-edge stem cell and gene-editing technologies, could lead to ways of countering age-related physiological declines by preventing or reversing damage to heterochromatin.
Werner syndrome is a genetic disorder that causes people to age more rapidly than normal. It affects around one in every 200,000 people in the United States. People with the disorder suffer age-related diseases early in life, including cataracts, type 2 diabetes, hardening of the arteries, osteoporosis and cancer, and most die in their late 40s or early 50s.
Source: sciencedaily.com