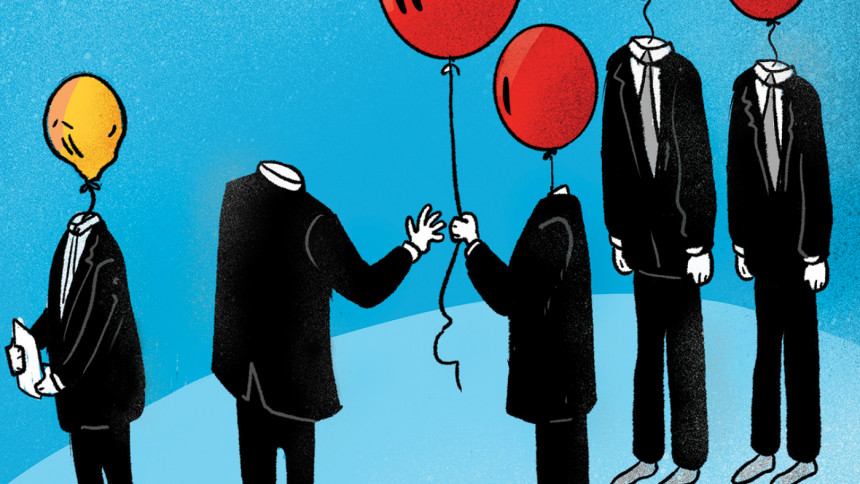 This letter is in reference to the cover story "How independent and effective is the NHRC?" published last week.
The NHRC of Bangladesh is supposed to be an autonomous public body to safeguard against human rights violations and ensure that the overall state of human rights is improved in the country. From the very beginning, the body has failed to play its role of shielding people from human rights violations. As pointed out in the article, the weakness of this body lies in the appointment of its chairman and other members on political consideration and their loyalty to the government.
While it has sufficient power to exercise, the NHRC is reluctant to employ these. In most cases, it simply tries to maintain check and balance with various government agencies by sending  letters. This only works in favour of the government bodies instead of protecting the rights of the public. We expect that the NHRC will take a strong position on each and every human rights violation.      

 
Md. Zillur Rahaman

Gandaria, Dhaka