MAILBOX
"Tortured, Killed and Abandoned"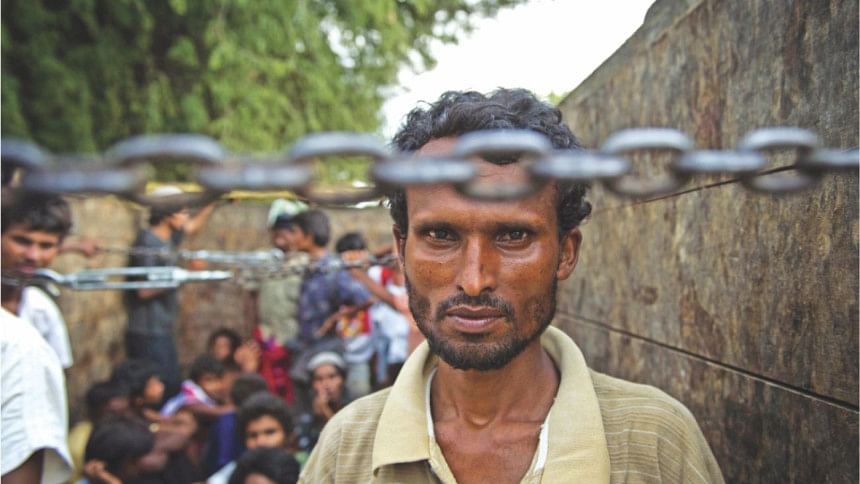 Thousands of Rohingya Muslims and Bangladeshis are drifting at sea near the coastlines of Thailand, Malaysia and Indonesia. The ordeal they have suffered during the voyage and in the detention camps is indescribable. It reminds me of the Nazi holocaust during the Second World War. Bangladesh has done nothing to rehabilitate these poor people and yet again Myanmar showed their inhuman arrogance by refusing to take back the Rohingya Muslims to their homeland. I think both Bangladesh and Myanmar are committing crimes against humanity by pushing these oppressed people toward an uncertain future, misery and death. I would like to thank the Star Weekend for its spotlight on this significant issue (Published on May 29, 2015).
Sadequr Rahman
IER, University of Dhaka
---
Shutterstories 
When I open the pages of the Star Weekend, one of the first things I notice is the photo feature section called Shutterstories. I really like the carefully selected photos of this section that show the many features of our society. The art of conceptual photography is not very popular in our country as it requires hard earned photography skills. It is really encouraging that the Star Weekend is promoting conceptual photography by publishing exquisite photo features regularly.
Arnab Ray
Tikatuli, Dhaka
---
"The Change We Want"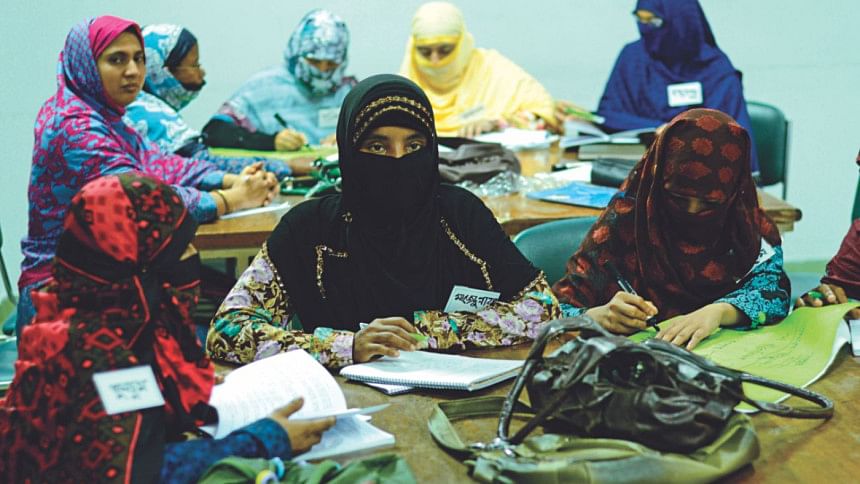 It is quite appreciable that the Imams, many of whom spread obnoxious statements against women's rights and preach impractical theories during their Friday sermons, are being taught something useful. I really like the initiative taken by Asia Foundation. However, I am not quite sure whether this effort will make any impact in the society. The fact is these Imams have a very little role to play in the society. In most of the places, their sole duty is just to conduct the prayer and Friday sermon, they are allowed to tell only what the local leaders want to hear from them. They are nothing more than a paid employee. However, this faith based approach can be effective if these imams can apply this training to their practical work. 
Arka Islam
Dhanmondi, Dhaka
The opinions expressed in these letters do not necessarily represent the views of the Star Weekend.