VINCENT WILLEM VAN GOGH
(30 March 1853 – 29 July 1890)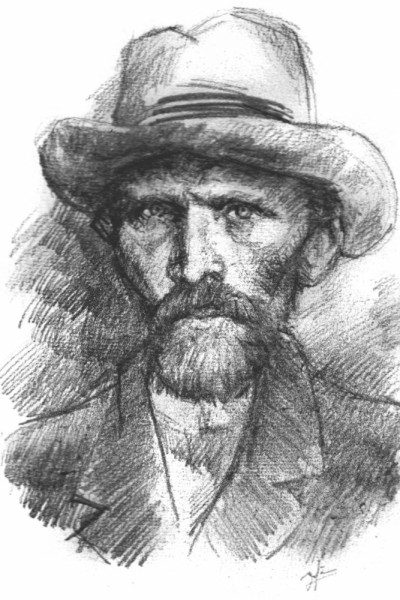 Van Gogh was a post-Impressionist painter of Dutch origin whose work—notable for its rough beauty, emotional honesty, and bold color—had a far-reaching influence on 20th-century art. After years of painful anxiety and frequent bouts of mental illness, he died at a very early age from a gunshot wound, generally accepted to be self-inflicted (although no gun was ever found). His work was then known to only a handful of people and appreciated by fewer still.
"I dream of painting and then I paint my dream."



"Do not quench your inspiration and your imagination; do not become the slave of your model."



"In spite of everything I shall rise again: I will take up my pencil, which I have forsaken in my great discouragement, and I will go on with my drawing."



"The more I think about it, the more I realise there is nothing more artistic than to love others."