Marshall Bruce Mathers III
(born October 17, 1972)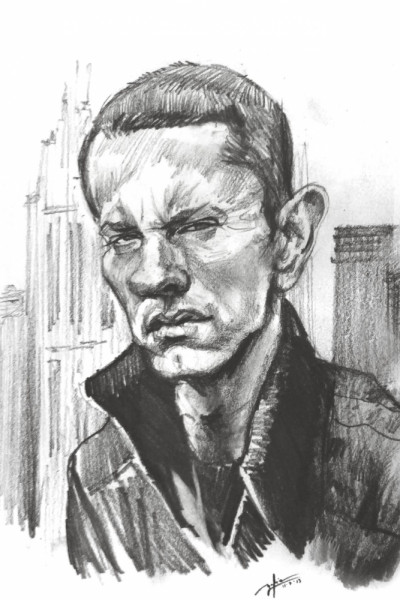 Marshall Bruce Mathers III popularly known as Eminem, is an American hip-hop recording artist, record producer and actor from Detroir, Michigan. Eminem is the best-selling artist of the 2000s in the United States. Throughout his career, he has had 10 number-one albums on the Billboard 200 and five number-one singles on the Billboard Hot 100. With US sales of 45.1 million albums and 42 million tracks as of June 2014, Eminem is the second best-selling male artist of the Nielsen SoundScan era, the sixth best-selling artist in the United States and the best-selling hip-hop artist. Globally, he has sold more than 172 million albums, thus being one of the world's best-selling artists. Rolling Stone ranked him 83rd on its list of 100 Greatest Artists of All Time, calling him the King of Hip Hop.
"The truth is you don't know what is going to happen tomorrow. Life is a crazy ride, and nothing is guaranteed.

Trust is hard to come by. That's why my circle is small and tight. I'm kind of funny about making new friends.

Dealing with backstabbers, there was one thing I learned. They're only powerful when you got your back turned.

A lot of truth is said in jest."