Georges Prosper Remi
(22 May 1907 – 3 March 1983),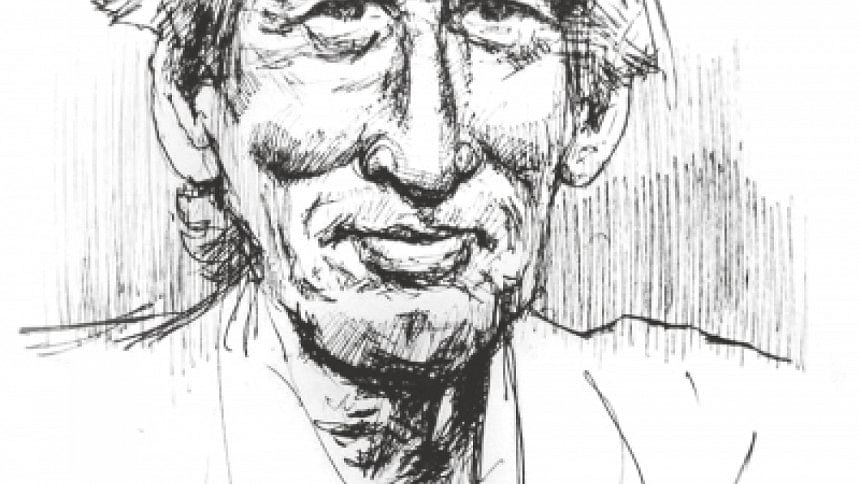 Georges Prosper Remi known by the pen name Hergé ([ɛʁʒe]), was a Belgian cartoonist. He is best known for creating The Adventures of Tintin, the series of comic albums which are considered one of the most popular European comics of the 20th century. He was also responsible for two other well-known series, Quick &Flupke (1930–40) and The Adventures of Jo, Zette and Jocko (1936–57). His works were executed in his distinct ligneclaire drawing style.

Hergé's works have been widely acclaimed for their clarity of draughtsmanship and meticulous, well-researched plots. They have been the source of a wide range of adaptations, in theatre, radio, television, cinema, and computer gaming. He remains a strong influence on the comic book medium, particularly in Europe. Widely celebrated in Belgium, a Hergé Museum was established in Louvain-la-Neuve in 2009.
"By believing in his dreams, man turns them into reality.

If! If! You can get 'round anything with 'if'.

What if I told you that I put my whole life into Tintin?

Hooray! Hooray! The end of the world has been postponed!"
Source: Wikipedia and Brainy Quotes