Calvin Richard Klein
(born November 19, 1942)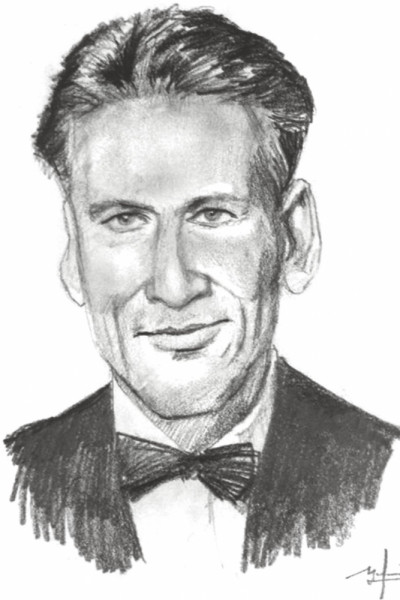 Founded by Calvin Richard Klein, an American fashion designer with his business partner Barry Schwartz the company later became Calvin Klein Inc., in 1968 which has become one of the leading fashion brands for their simple aesthetic and innovative designs. In addition to clothing, Calvin Klein also has given his name to a range of perfumes, watches, and jewellery.
"My advice is you need to have a vision. Be confident. Or act as if you are confident as a way to get people to believe in you. 

Then repetition is reputation. Keep growing, keep changing, but always remain true to yourself and your vision."
"The fashion world can truly be a jungle filled with manufacturers who come up from the bottom and are so tough, insecure, jealous and greedy that there is a kind of animal, killer instinct in them. It's a fiercely competitive business. I think fantasies are for the birds; anything I wanted to do, I did. If there's something I want, nothing stops me."
"I don't think about my fame very much and I don't dwell on success. Maybe that's one reason I'm successful."