an apple a day
The Battle between Man and Mosquito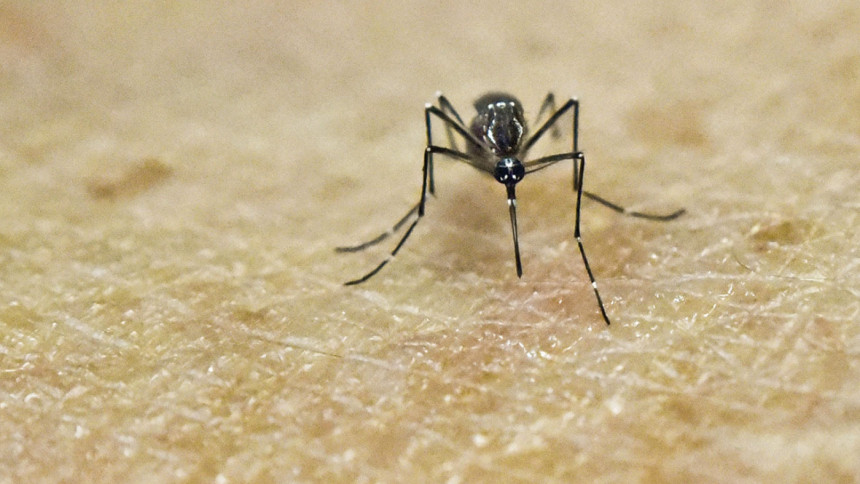 Photos: AFP
It's that time of the year again, when city dwellers are worrying about diseases spread by mosquitoes and insects. People from all walks of life are facing serious trouble due to the rise of mosquitoes, in various cities of the country.
Every year, mosquito-borne diseases cause deaths of millions of people, children and elderly, worldwide. But compared to others, the mortality rate is mostly high in the developing countries like ours. Like other developing countries, Bangladesh is always at a high risk for different mosquito-borne diseases like Malaria, Filariasis, Dengue, Yellow fever; Chikungunya and many more.
Due to climate change and lack of preventative initiatives, while Dhakaites are in great misery, people of Rajshahi, Chittagong, Khulna, Jessore, Pabna and many other cities of the country may also face threats of new kinds, according to reports.
Let's have a look at the diseases caused by the fatal bites of mosquitoes-
Think about Malaria. The serious disease, caused by a single-celled parasite, is transmitted to humans through the bite of the infected female Anopheles mosquitoes. An infected mother can also pass the disease to her baby at birth which is known as Congenital Malaria. As malaria is spread by blood, it can also be transmitted through an organ transplant or use of shared needles or syringes.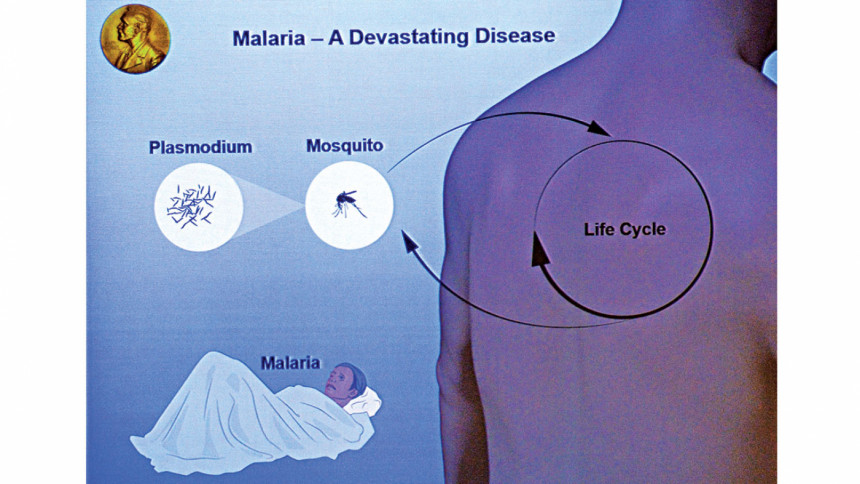 The symptoms of malaria typically develop within 10 days to four weeks following the infection. In some people, symptoms may not develop for several months too. There may be shaking chills that can range from moderate to severe, abdominal pain, anaemia caused by destruction of red blood cells, diarrhoea, high fevers, muscle aches, poor appetite and many other symptoms on a human.
Another devastating one is Dengue fever. An estimated 100 million cases of dengue fever occur worldwide every year, and Southeast Asia, where Bangladesh falls, is one of the tropical areas with greatest risk of dengue. Dengue viruses are transmitted to humans through the bites of female Aedes mosquitoes. The clinical features of dengue fever vary from infants to older children and adults.
The affected person may feel sudden high fever, intense headache and pain behind the eyes, muscle and joint pain, loss of appetite, vomiting, diarrhoea, skin rash and many more within four to six days after infection, and last for up to 10 days.
Filariasis, the other common parasite disease, is caused by microscopic, thread-like worms, transmitted in human body via the Culex mosquitoes. Culex mosquito can transmit a number of other illnesses that can cause serious health problems to human beings.
Symptoms of Filariasis vary depending on what type of parasitic worm has caused the infection. But, on an average, all cases usually begin with headache and fever between three months and one year after the insect bite.
Apart from these, Bangladesh is not out of the risk of being affected by the devastating Zika, Chikungunya, and yellow fever.
To Protect Yourself
To lower the probability of mosquito borne diseases, remove all objects on your property that collect rain water.
Consider wearing protective clothing – full sleeves with long pants tucked into socks.
Use mosquito repellents, bed nets, and flying-insect spray in sleeping areas.
Avoid heavily populated areas, drains, even bushes.
Remove unused tires and other items that could collect water and clean rain gutters.