Placing Places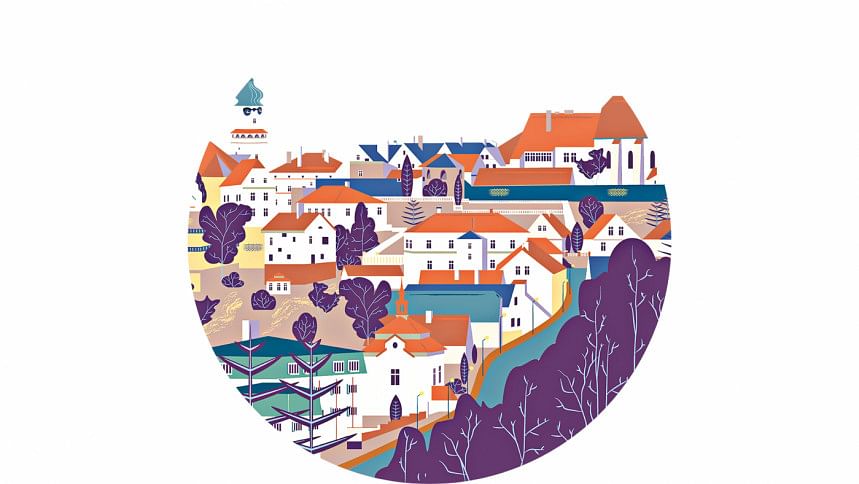 Someday, I will write
about those places,
the cities, monuments,
and faces.
What fails me
are not the memories
drifted away,
of such places.
But of the memories
of emotions,
pertaining to them.
Not captured and bottled up,
at the right time
and place.
So far in time,
I cannot place
how I felt, beholding
the monument, temple and maze.
Now, so far in time,
I think:
Who was the person,
in my place?
Were there emotions, at all,
in that forgotten gaze?
Samia Tamrin Ahmed is a contributor.