When a 'psycho' becomes your Boss!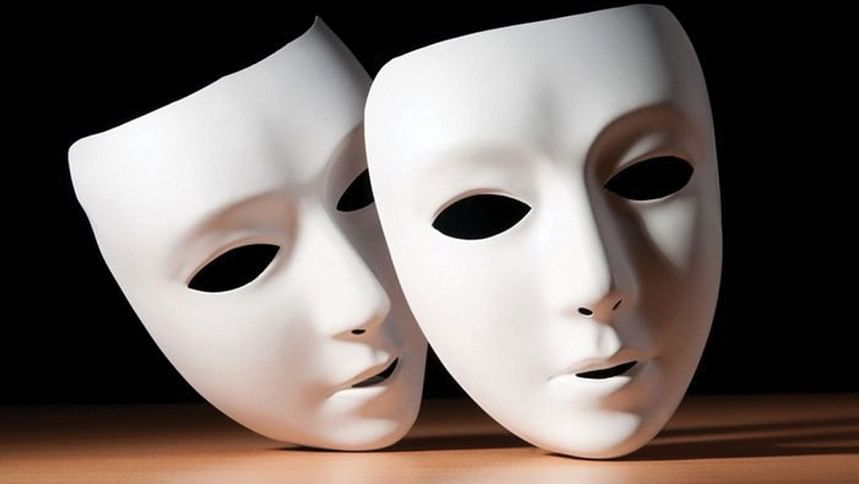 One of the most psychological classic movies of the 20th century, Hitchcock's 'psycho' has reinforced the common misconception that people with mental illnesses are always dangerous.
Psychopathy is an illness characterised in part by low emotional responses, antisocial behaviours, and lack of understanding and kindness. They may have features such as superficial charm, high merit, failure to learn from experiences, egoism with poor judgment, and lack of repentance. Most psychopaths are mean and indefinable. They are more like arsenic (a slow-working poison) than cyanide. They are pathological liars and good at manipulative behaviour. They may have an increased risk for cruelty, but not all psychopaths are violent.
Research shows that there are also 'good' psychopaths. Many people in positively heroic professions have strong psychopathic personalities. Believe it or not! a psychopath can also fall in love. Even though it might be difficult to show these emotions, they can feel something resembling affection or even strong romantic passion. Researchers suggest that they can make up at least 1% of the population. That could include your friend, neighbour, colleague, or maybe even your boss, who seems normal initially.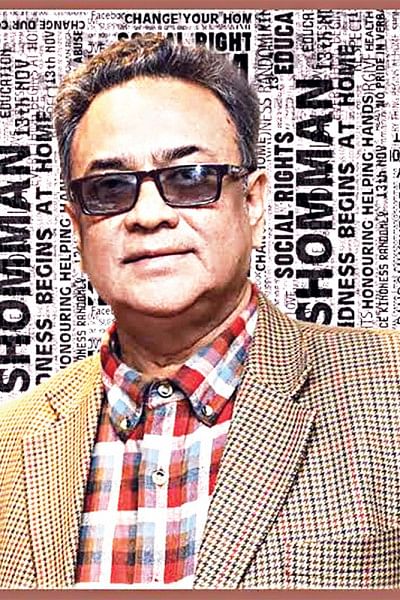 The good news is that there are treatments for Psychopaths. Treatments such as Cognitive Behavioural Therapy (CBT) may help reduce certain psychopathic behaviours and characters.
This is a psycho-social intervention that aims to reduce symptoms of various mental health conditions and primarily depression and can help to manage problems by changing the way a psycho thinks and behaves. The most effective approaches to treating psychopaths are multimodal, including multiple strategies simultaneously. Other than psychotherapy, it includes behaviuoral skills training and recognition of the important roles of family and social surroundings.
E-mail: [email protected]