Mr Vagabond: The superpower nerve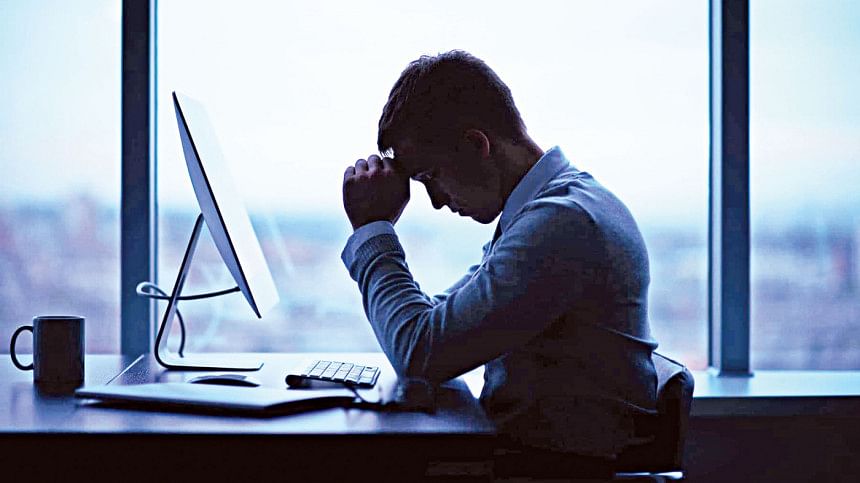 We all know that 'a crust eaten in peace is better than a banquet participated in stress and anxiety.' There is no such thing as a stress-free life. Today, vagus nerve massages are popular for stress relieve. But, in the early eighties, we focused more on 'vagotomy' to treat severe cases of peptic ulcer disease.
The Latin word vagus means "wandering" (the words vagrant, vagabond, and vague come from the same root). It supplies the nervous system, heart, lungs, and most of the intestines. The vagal nerves, the longest superpower cranial nerve, have the widest distribution in the body. They are the main nerves of our parasympathetic nervous system, that controls specific body functions such as digestion, heart rate, and immune system. These functions are involuntary, meaning you cannot consciously control them.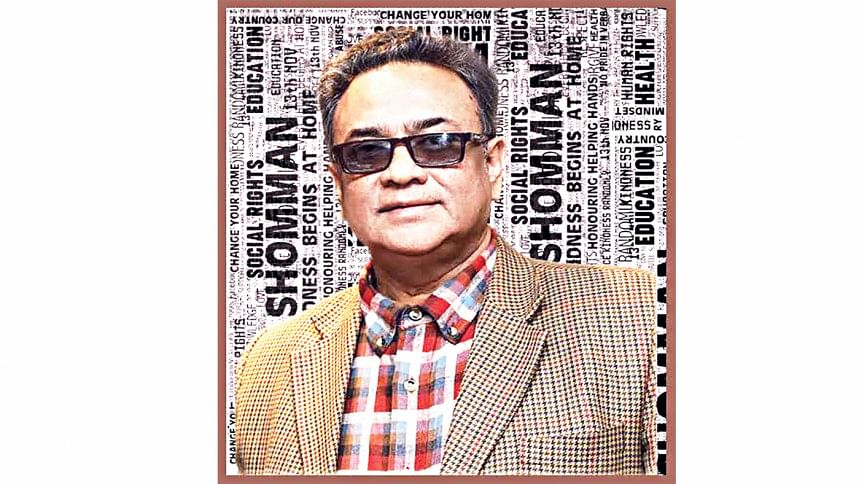 Our parasympathetic nervous system is a network of nerves that relaxes your body after periods of stress or danger. It counteracts your fight or flight system. It's how you develop a healthy stress response and become resilient. When stimulated, you feel calmer, more compassionate, and clearer. Stimulating the vagus nerve benefits your autonomic nervous system and mental health, which reduces neurophysiological experience of stress. It lowers our heart rate and blood pressure. It affects our limbic system in thebrain, where emotions are processed.
Moderate neck and shoulder massage  improves the functioning of vagus nerve. But a painful massage may not be a great choice because muscle pain may trigger the sympathetic nervous system, causing a "fight or flight" response.
E-mail: [email protected]