A dark empath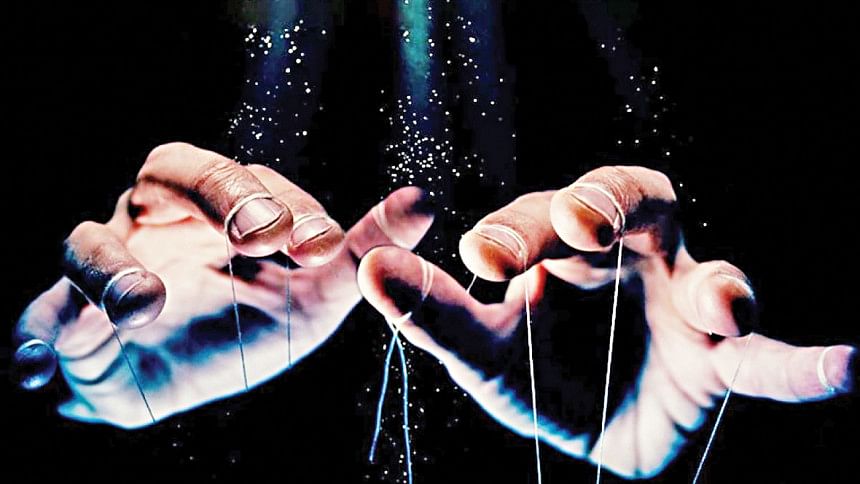 Kindness, empathy, and dark empathy are different concepts. Although kindness and empathy both are valued and well-known practices. But, the term 'dark empath' is relatively new. Some described them as "A wolf in sheep's clothing". According to some researchers, 'dark empaths' may be even more dangerous than narcissists.
A study has unveiled this personality type that shares similarities with even psychopaths or may prove to be even more dangerous. Dark empaths may be further dangerous as they can control and manipulate others by using their feelings against them. The victim may be left questioning their own feelings, thoughts, and behaviours while believing they are at fault. Dark empaths may also be even harder to identify than a narcissist. 
A dark empath can be someone who uses cognitive empathy at the expense of others, often for individual gain. Cognitive empathy is one of three types of empathy outlined by psychologists. By definition, dark empathy is a trait describing someone who understands another's emotions but can not feel them. People with dark empathy could use gaslighting and charm to manipulate the people close to them.
We need to distinctly clarify the differences between empathy and loving kindness - they are two separate notions. Empathy is the ability to understand and relate to another person's feelings, while loving-kindness is an active wish for the well-being of others. Undesirably, for those who have never heard of dark empathy, according to a study, it is more common than we may think. Some suggest that it is related to narcissism as a part of the "dark triad" (narcissism, Machiavellianism, and psychopathy).
E-mail: [email protected]