AIDS 2022 spotlights a game-changing tool to prevent sexually transmitted infections and key advances in HIV cure research
Doxycycline significantly reduces risk of STIs after condomless sex by 65%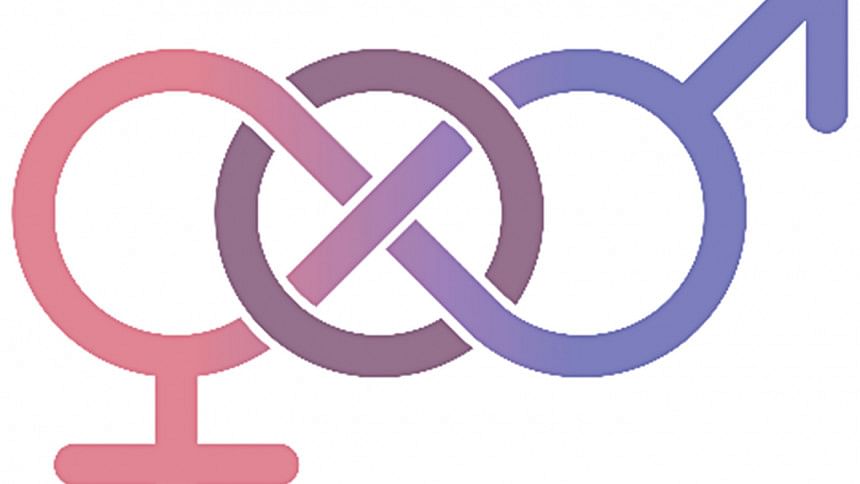 The DoxyPEP study found that taking 200 mg of doxycycline within 72 hours of condomless sex significantly reduces the risk of gonorrhoea, chlamydia and syphilis among men who have sex with men and trans women. In addition, among those randomised to take doxycycline, 65% fewer were diagnosed with an sexually trnasmitted infection (STI) each quarter than those not taking doxycycline.
Participants in the study were of male sex at birth, living with HIV or taking HIV pre-exposure prophylaxis (PrEP) and had a history of an STI and condomless sex with a male partner within the past year. They were randomised 2:1 to take open-label doxycycline after condomless sex versus continued standard of care without doxycycline. Among the 327 participants taking PrEP, there was a 66% reduction in new STIs per quarter. Of the 174 participants living with HIV, there was a 62% reduction per quarter with doxycycline.
Participants reported taking doxycycline 87% of the time after condomless sex; 54% reported taking fewer than 10 doses per month, 30% took 10-20 doses per month, and 16% took more than 20 doses per month. No serious or more than Grade 2 adverse events were attributed to doxycycline.