'When our girls are scoring 10 goals, boys are conceding 5'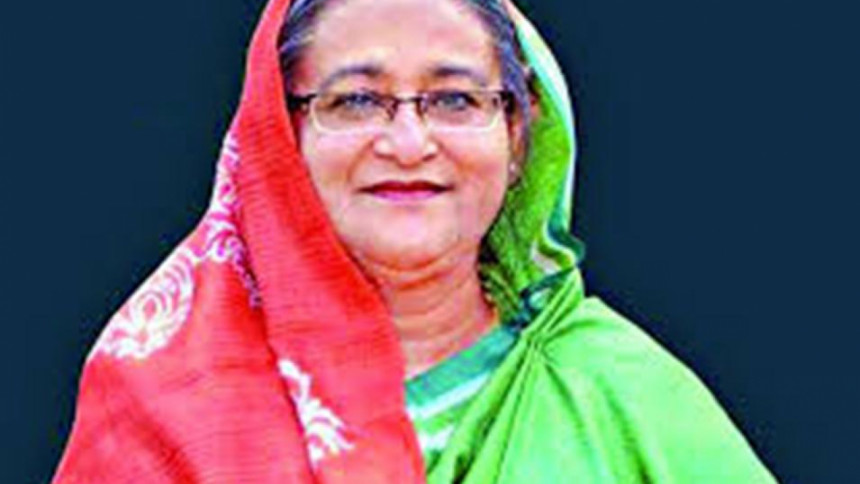 Prime Minister Sheikh Hasina today quite poignantly addressed the contrasting fortunes of Bangladesh's women's and men's football teams in the international circuit.
"When our girls are scoring ten goals our boys are conceding five", said the sport-loving prime minister while addressing during the National Sports Award giving ceremony at the Osmani Memorial Auditorium.
A keen follower of sports, the prime minister was actually referring to Bangladesh Under-16 Women's team's 10-0 win against Kyrgyzstan in the AFC Under-16 Women's Championship's Group C Qualifiers at the Bangabandhu National Stadium against the men's national team's 5-0 defeat at the hands of Maldives in an international friendly in Male recently.
The prime minister, amidst huge clapping from the audience, immediately however said that it did not mean the boys are bad and hoped that they would win in the future.
While distributing sports award for three years (2010-12) to the finest athletes and organisers in different fields, the prime minister also announced that Bangladesh will celebrate April 6, the UN designated international sports day, as a Sports Day in the country.