Nadal intends to attend Rio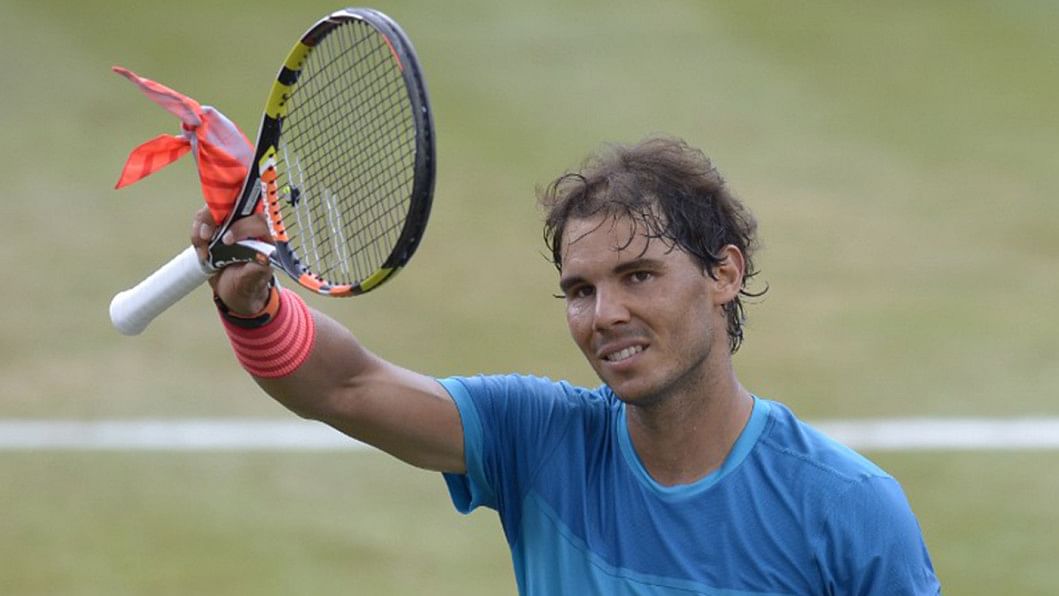 Spanish tennis ace Rafael Nadal has said that he had no intention of missing out on the Olympic Games starting from August 5 in Rio de Janeiro despite battling a wrist injury and fears over the Zika virus.
Nadal has not played since withdrawing from the French Open in May due to a wrist injury, missing out on Wimbledon as he works to recover in time for the Games, reports Xinhua.
He has extra motivation to travel to Rio as he has been chosen to carry the Spanish flag in the opening ceremony -- something he was set to do four years ago in the London 2012 Olympics before injury forced him out.
"It has not entered my head not to be in Rio," Nadal said at an event in his home town of Manacor in Mallorca on Friday.
On Zika virus the 14-time Grand Slam champion said "a situation which is a long way from reality," had been created about the virus.