Del Potro out of Australian Open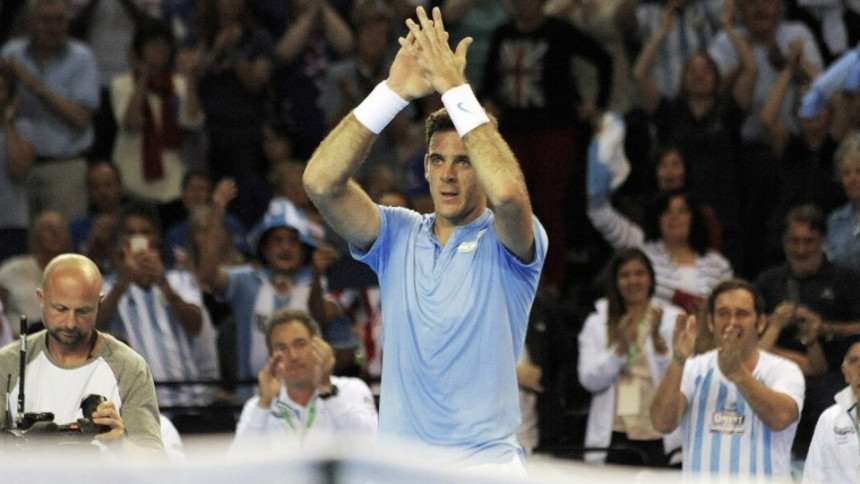 On-going fitness issues have forced Juan Martin del Potro out of next month's Australian Open and his planned warm up event in New Zealand, organisers of the Auckland Classic announced Saturday.
"Juan Martin del Potro has confirmed he will withdraw from the Australasian swing due to fitness issues," the Classic organisers said in a statement, referring to the two tournaments in January.
"Del Potro confirmed via his management team overnight that he has not had sufficient recovery time and will be withdrawing from the (Auckland) Classic and the Australian Open."
The announcement came a month after del Potro staged an incredible comeback to down world number six Marin Cilic of Croatia in an epic five-setter to set Argentina up for their first Davis Cup crown.
Del Potro was the 2016 tennis comeback success story. After missing most of last year because of injury, he began 2016 ranked 1,042th and finished at 38th after a meteoric rise.