Ticket prices increased for BPL playoffs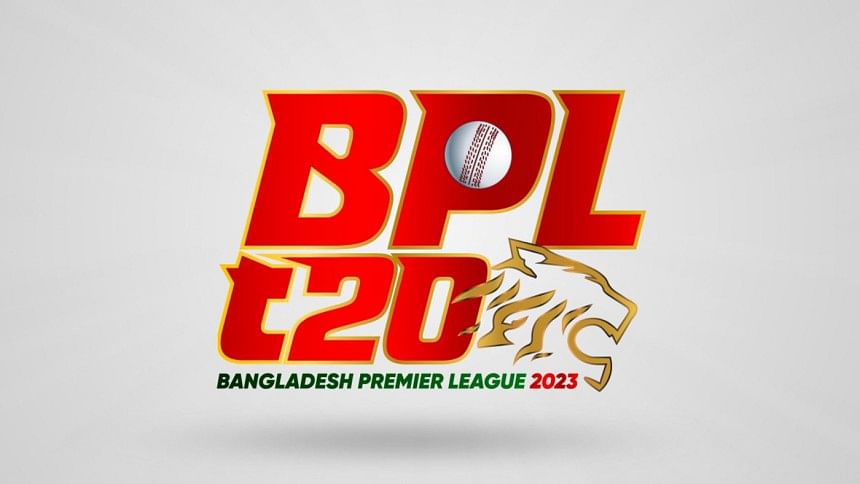 Bangladesh Cricket Board announced the increase in the price of match tickets for the playoffs, specifically the Eliminator and the first Qualifier on Saturday.
All ticket categories have seen a price hike with the most expensive allocated seats at the Grand Stand going at Tk 2,000, while the most pocket-friendly seats at the Eastern Stand are being sold at Tk 300.
The price of the Grand Stand and the VIP Stand tickets have increased by Tk 500, while the Club House tickets are going at Tk 800, which is Tk 300 more than what fans had to pay to watch the group stage matches.
The North and the South Stand ticket prices have risen by Tk 100 taking it to Tk 400 which is also the case for the Eastern Stand tickets which can be bought at Tk 300 now.
Tickets will be available on the previous day of the match as well as on match days.
Ticket counters/booths will remain open from 9:30 am to 7:30 pm.
Ticket price:
GRAND STAND - TK 2,000=
VIP STAND  - TK 1,500/= 
CLUB HOUSE - 800/= 
NORTH/SOUTH STAND - 400/=
EASTERN STAND - 300/= 
TICKETS COUNTER: 
1. SHAHEED SUHRAWARDI INDOOR STADIUM, MIRPUR. 
2. TICKET BOOTH ADJACENT TO GATE 1 OF SBNCS, MIRPUR