Klusener heaps praise on Mushfiqur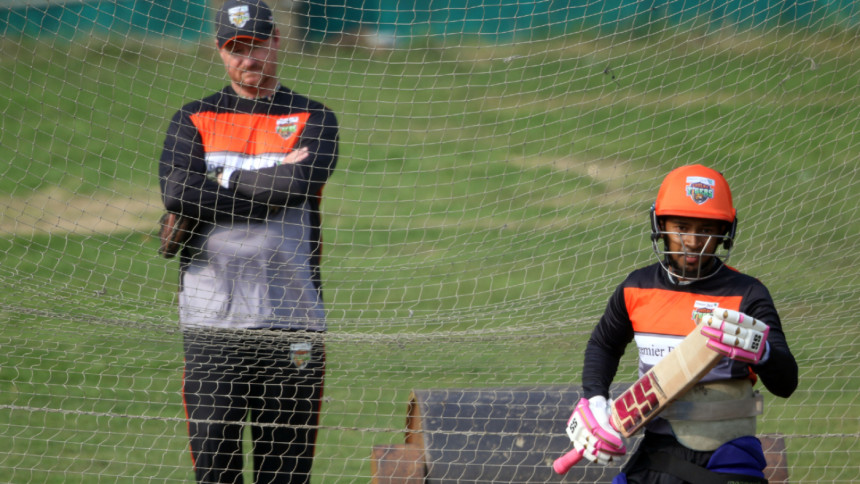 "Mushfiqur is probably the smartest and toughest cricket brain in Bangladesh and it's a privilege to work with people like that," former South Africa all-rounder Lance Klusener said of the Bangladesh wicketkeeper-batsman today.
"I'm really looking forward to working with Mushfiqur. I haven't had the opportunity before. I'm looking forward to that relationship and supporting him as well and picking his brain because for me Bangladesh is probably the hardest place on the planet to come and play cricket. We have seen that with overseas teams that come here," Klusener, the head coach of Khulna Tigers for the coming Bangladesh Premier League (BPL), added.
The 50-year old also expressed excitement to be back in Bangladesh for only the second time.
"Very good to be back here, it's a privilege. I haven't been to Bangladesh for probably four or five years since I was with Rajshahi in the BPL. Bangladesh has a special place in my heart."
Klusener observed that local players always played bigger roles in franchise league.
"I don't believe that the BPL in Bangladesh is won with overseas players. It's won with local players. So that's been the focus for us. Because history will tell you that over last four or five BPLs, local players take you all the way."