Papon 'not worried' about Mominul's captaincy
The Bangladesh Cricket Board (BCB) president Nazmul Hassan Papon backed the Bangladesh Test captain Mominul Haque and said that his captaincy is not something the management is worried about.
However, the president did go on to express grave concerns regarding the left-hander's batting form.
The BCB boss further informed that he intends to sit with Bangladesh Test captain, in order to read his mind, following a thrashing 10-wicket defeat in the second and final Test of the two-match series at the Sher-e-Bangla National Stadium in Mirpur today.
From the drawn Test in Chattogram, Sri Lanka took their game level a few notches up and went on to dominate the proceedings in Dhaka as the island nation sealed the Test series 1-0.
"I think Mominul is under tremendous mental pressure. When a captain fails to score runs it adds more pressure," said the board president.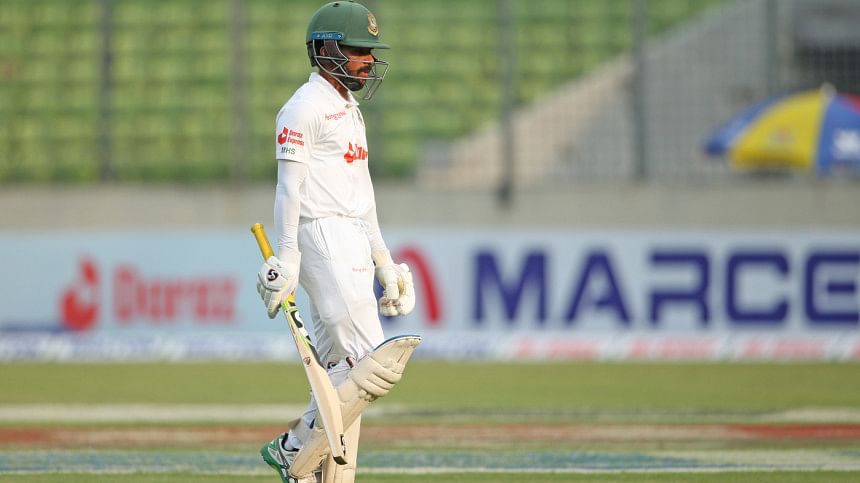 "I had a very brief conversation with him today and I told him I will sit with him tomorrow or the day after tomorrow. I want to talk to him with an open mind because I want to read his mind."
Mominul could score no more than 24 runs in his last seven innings.
"Till now we are not worried about his captaincy. The problem lies with his batting, he is not getting runs. This is a cause for concern. We can understand his situation and here we can only wish that he will get back among runs very soon," Papon concluded.