Shuttlers fight over control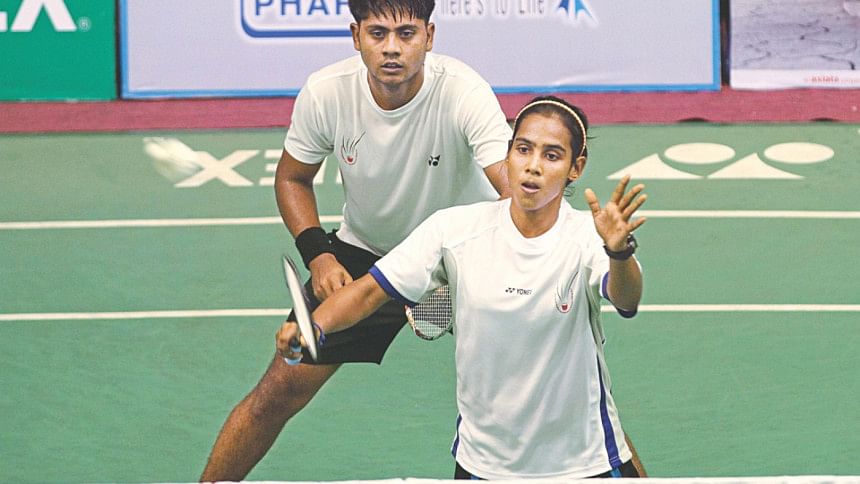 A conflict between two groups of shuttlers over the control of the Bangladesh Badminton Players' Welfare Association (BBPWA) spiralled out of control as a group, allegedly led by former president Enayetullah Khan, forced some national players to evacuate the rest room at Syed Tajuddin Ahmed Gymnasium yesterday.
The national players alleged that a group of unidentified people forced them out of the rest room while they were taking a break after practice for the upcoming Yonex-Sunrise Bangladesh Open International tournament, which will get underway on December 6 in Dhaka.
After forcing the players out of the room, the invaders held an 'annual general meeting' of BBPWA and 're-elected' Enayetullah as president and Liza Rahman as general secretary.
"When we protested and requested them to leave the place, they assaulted us," alleged Moazzem Hossain Wahedul, the fifth rank shuttler of the national team, while number one rank player Mohammad Minhaz told reporters the players felt unsafe to practice at the Gymnasium.
However, Enayetullah refuted the allegations against him and blamed Wahiduzzaman Raju [current president of BBPWA] for all the incidents.
A few weeks ago, BBPWA held an AGM where Raju had defeated Enayetullah to be elected as president of the federation.