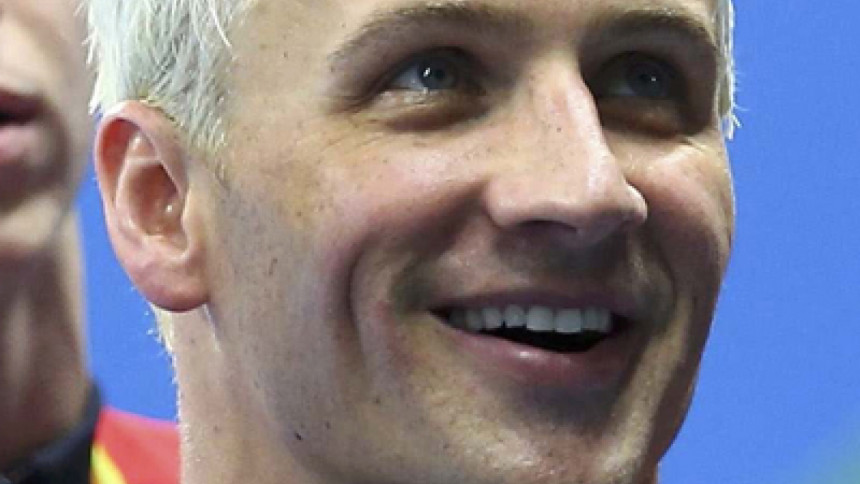 A judge in Brazil has issued an order to prevent U.S. swimmers Ryan Lochte and James Feigen from leaving the country on the grounds they gave conflicting accounts of their robbery outside the Rio Games on Sunday, a Brazilian newspaper said on Wednesday.
Lochte, one of swimming's most decorated Olympians, had already returned to the United States ahead of the court ruling, the newspaper quoted Brazilian police as saying. It was unclear if Feigen had also left the country.
Lochte said he, Feigen and two other team mates were travelling back to the Athletes' Village in a taxi in the early hours of the morning after a party when armed men carrying police badges pulled them over. The gunmen ordered them to drop to the ground and demanded their wallets and belongings, Lochte said.