Pogba not a done deal: Raiola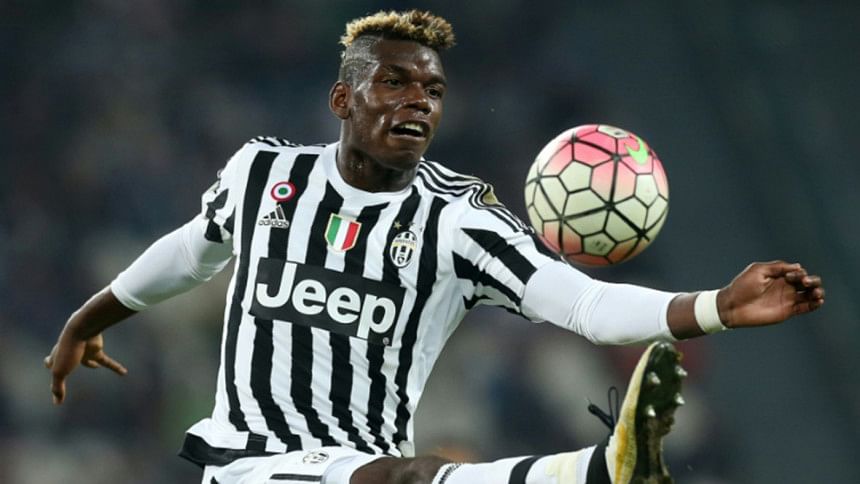 No deal has been reached between Juventus and Manchester United concerning the touted transfer of French international Paul Pogba, the player's agent Mino Raiola insisted Friday.
"Journalist = parrots. No deal done between clubs," Raiola wrote on Twitter. "It's a game between Italy press and UK press who announce it first and who is worse."
United have reportedly had an £86 million ($113 million, 102 million euros) offer turned down by the Italian champions as they try to lure Pogba back to Old Trafford four years after allowing him to leave on a free transfer.
Manchester United manager Jose Mourinho all but confirmed United were interested in signing the 23-year-old playmaker last week, stating: "You have smoke, you have fire. I am not going to try to make you naive and believe that we are not trying for one player."