Local booters' commitment issue resurfaces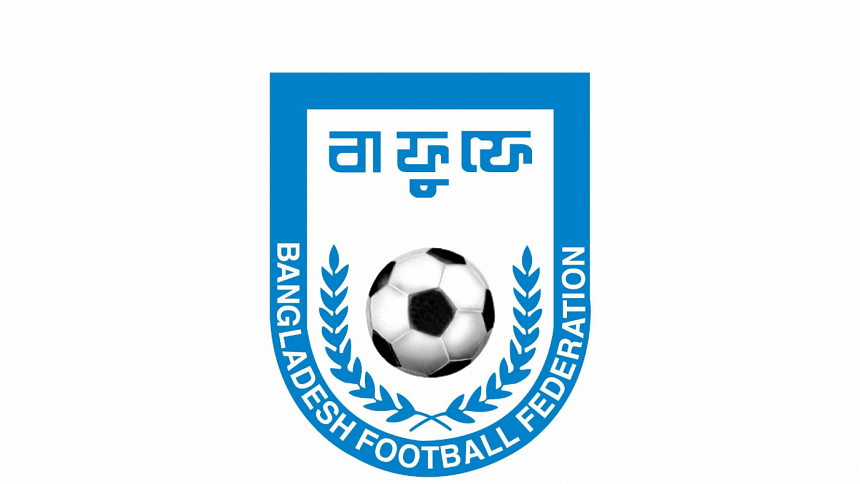 Signing for a club after taking advanced payment from another club has apparently become a common phenomenon for the country's top footballers during the Bangladesh Premier League transfer window, and the latest one that began on October 8 ahead of the 2022-23 season proved to be no exception.
Mohammedan Sporting Club has recently lodged complaints to the Bangladesh Football Federation (BFF) regarding national defenders Riyadul Hasan Rafi, Rahmat Mia, and goalkeeper Nayeem Sheikh -- who have allegedly kept themselves out of reach from the Mohammedan officials despite taking advanced payments from the Black and Whites, who intended to form a strong squad this season by signing a few national players.
Meanwhile, there have been whispers indicating the possibility of Rafi and Rahmat signing for the six-time champions Abahani, while Nayeem Sheikh is likely to stay back with Sheikh Jamal DC for the upcoming season.
Last season saw Mohammedan, Bashundhara Kings, and Uttar Baridhara Club officially complain about right-back Atiquzzaman, central-back Yeasin Khan, and goalkeeper Mitul Marma, respectively, for taking payments in advance but ending up signing for others.
And previously in the 2018-19 season, Abahani made it known that Nasir Chowdhury joined Bashundhara Kings after taking advanced payment from them, while Sheikh Jamal in the 2016-17 season also accused several players of the same misconduct.
Back then, Mamunul Islam, Raihan Hasan, Yeamin Ahmed Munna, Nasir Chowdhury, and Sohel Rana signed for Chittagong Abahani while Jamal Hossain Bhuiyan and Alamgir Kabir Rana were roped in by Sheikh Russel Krira Chakra, and Shahidul Alam Sohel joined Abahani despite taking the advanced money from Sheikh Jamal, who later went as far as High Court to get the verdict in their favour. However, the court ordered the local game's governing body to settle down the issue according to FIFA laws.
Going further back, during the 2013-14 season, Mohammedan claimed to be the victim as five footballers -- Zahid Hossain, Shakil Ahmed, Mamun Mia, Nahidul Islam Nahid, and Shariful Islam -- signed for Sheikh Russel and Abahani despite allegedly taking advanced payment from Mohammedan.
Interestingly, the local game's governing body looked into each of those matters and every time the BFF players' status committee cleared the players to play for the clubs they eventually signed for in BFF's prescribed transfer forms.
The board also had asked the players to return whatever money they took from the first club or settle the matter with an 'amicable solution between the clubs and the players' despite having clauses in bylaws that a player will face punishment if found guilty of taking money from two clubs.
Regarding this unethical conduct during transfers, former national striker Zahid Hasan Emily said, "This practice started before the start of the professional football league and it keeps going only in Bangladesh, though it should have been stopped way earlier.
"I think, if there are strict laws as well as exemplary punishment, no players would dare to repeat it. The players also lack commitments, thus they are signing for one club after taking money from other clubs."
Abahani manager Satyajit Das Rupu, however, believes the lack of quality players is primarily creating this type of problem every season.
"This type of problem arises when the clubs, who are trying to form a good squad from limited pool of quality players, give money to the players before the end of the season. If the clubs sign the players in the prescribed transfer forms, they won't face any problem," said Rupu as he concluded by urging the BFF to distribute the prescribed forms among the clubs as soon as the league ends.