Wayne Rooney could debut as a boxer and face Jake Paul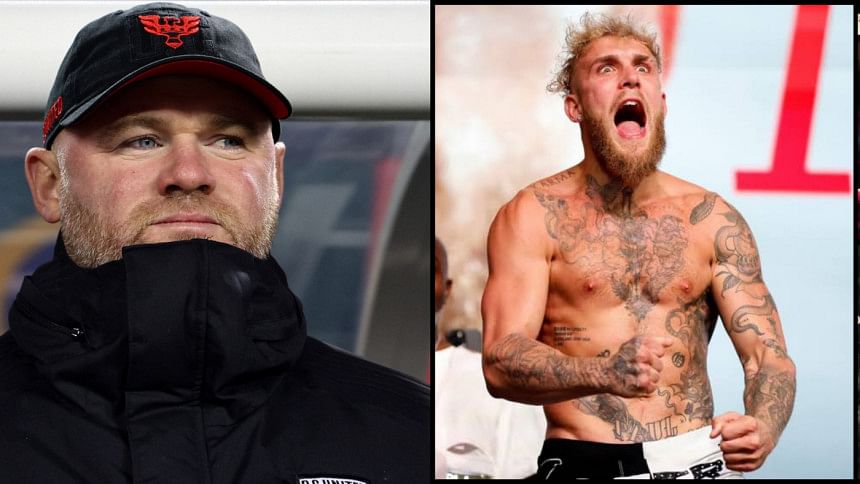 Wayne Rooney's career as a football player was undoubtedly one of the most outstanding in recent times, but now, everything could change course, as the England legend could now try his luck as a boxer.
It would be quite a remarkable change, since he had a very special career, leading teams such as Manchester United and Everton in the Premier League, as well as the England national team.
But his destiny would lead him to get involved in this sport, of which he is quite a fan, so it would make sense that this would happen.
The promoter Eddie Hearn believes that Wayne Rooney can have an outstanding career, at least with exhibitions, in the world of boxing.
Thus, it has even been mentioned that Rooney's career could already have decided his first foe in the ring.
It should be remembered that Rooney was known as a rather complicated and problematic player in the early years of his career at Everton, but when he arrived at United, under Sir Alex Ferguson, he was able to get back on track.
Thus, a possible opponent for the former footballer would be the popular YouTuber turned boxer Jake Paul.
It would be a new opportunity for 'The Problem Child', who has just suffered his first defeat in seven fights.
This one came by split decision against Tommy Fury, the brother of renowned heavyweight champion Tyson Fury.
The fight is expected to take place at the legendary Old Trafford Stadium, which was Wayne Rooney's home was during his outstanding time at Manchester United.