Messi and family enjoy a lazy Sunday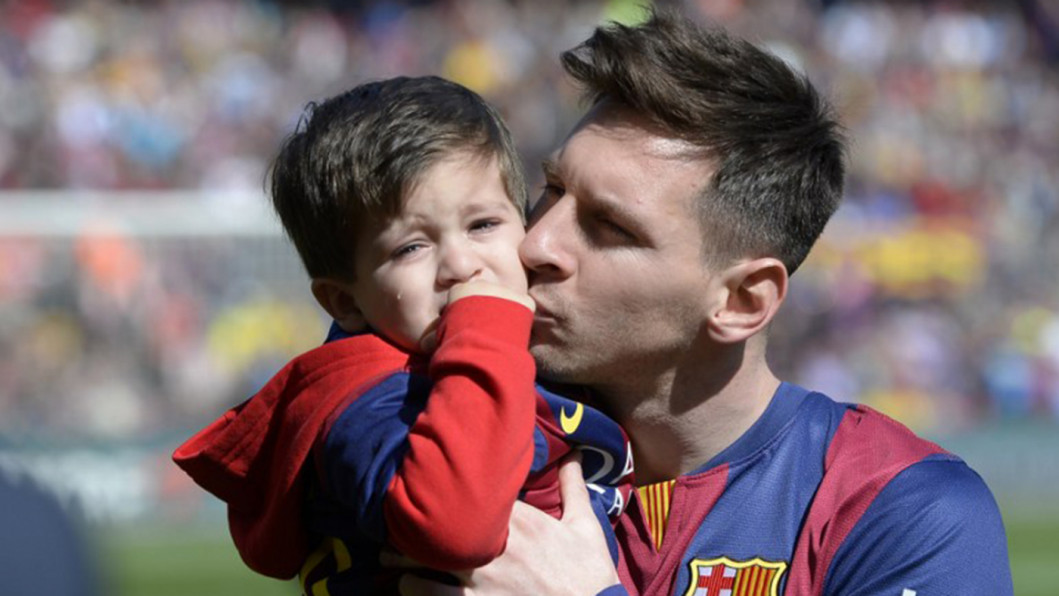 Weekends are usually a fairly hectic time in Lionel Messi's house, as the family patriarch stars for Barcelona. 

But with Leo recovering from a knee injury, and the Liga scheduled halted for the international window, Argentina's captain took advantage of the break to catch 40 winks with the rest of the clan.

Girlfriend Antonella Roccuzzo snapped this picture of domestic tranquility, titled "Stressful Sunday", with La Pulga sprawled out on what must be a candidate for the largest sofa ever stitched together. 
Eldest son Thiago is also enjoying a nap, almost swallowed by the upholstery, while newest arrival to the family Benjamin slumbers in his cot. 

Messi will be raring to go once his knee is on the mend, with big fixtures on the horizon for the Catalans in the last months of 2016.

But while he recovers, a little bit of rest never did anyone any harm!