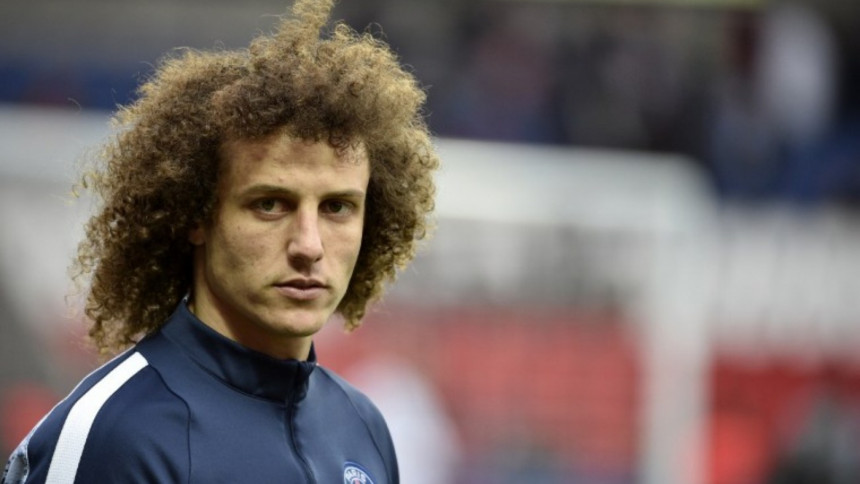 Former Manchester United defender Gary Neville is apparently not in favour of David Luiz's return to Chelsea, and used a rather curious metaphor to describe the new Odd Couple at Stamford Bridge.
The Brazil international was lured back to London by Antonio Conte on deadline day, after first leaving the Blues for Paris Saint-Germain two seasons previously.
And having worked with the likes of Leonardo Bonucci and Giorgio Chiellini at Juventus, Neville believes Conte will not see eye-to-eye with his new man.
"I would never have put those two together (Conte and Luiz). It feels a little bit strange," Neville told Sky Sports following Chelsea's defeat to Liverpool.
"If I was to thinking of an analogy to describe it, I'd say probably me and Miss World."