Indian cricket board mulls mini IPL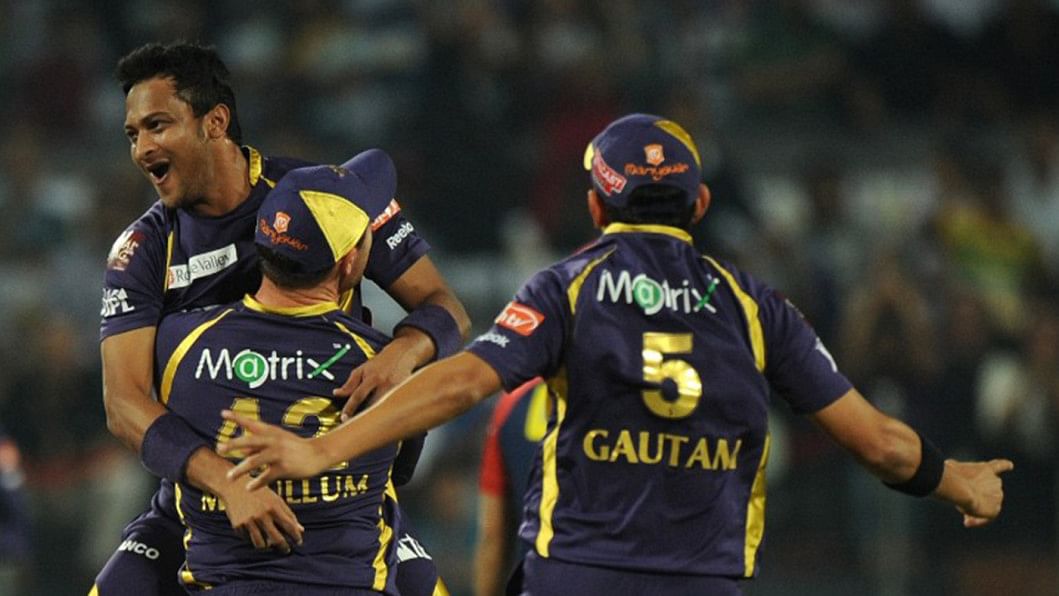 -The board wants to have this league in the 'window' reserved for CLT20 (which has now been scrapped) in September
-It could also be launched as a 'revamped version' of the Syed Mushtaq Ali T20 Trophy
-According to sources, the proposal was floated by BCCI secretary Anurag Thakur in the working committee meeting
Board of Control for Cricket in India (BCCI) has expressed concern over T20 leagues run by some of its state associations.
The board is worried that the absence of a watch-dog at these hugely popular leagues could lead to match-fixing, which could dent its image further.
In order to avoid such a scenario, BCCI is seriously looking at introducing a 'mini IPL' - a new T20 league run by the board along the lines of Cricket Australia's Big Bash.
This league, meant solely for the Indian players, would give the domestic cricketers an ideal platform to showcase their talent and be picked up by Indian Premier League (IPL) franchises.
The board wants to have this league in the 'window' reserved for CLT20 (which has now been scrapped) in September.
It could also be launched as a 'revamped version' of the Syed Mushtaq Ali T20 Trophy, thus giving the domestic tournament a new meaning and look.
According to sources, the proposal was floated by BCCI secretary Anurag Thakur in the working committee meeting on Sunday, and was "well-received by other members".
The idea will now be discussed in the AGM of the board here on November 9. It means that the Karnataka State Cricket Association (KSCA) will have no window for its hugely-successful Karnataka Premier League (KPL), which it has staged since 2009.
Even the Mumbai Cricket Association (MCA) would be forced to rethink its plan for its soon-to-be-launched Mumbai T20.
However, the other associations, who don't host any such league, will lap up the idea as it would give more exposure to their players besides bringing more revenue to them without having to undergo organisational hazards.
The BCCI's proposed new league would be supervised by its anti-corruption and security unit (ACSU) officers.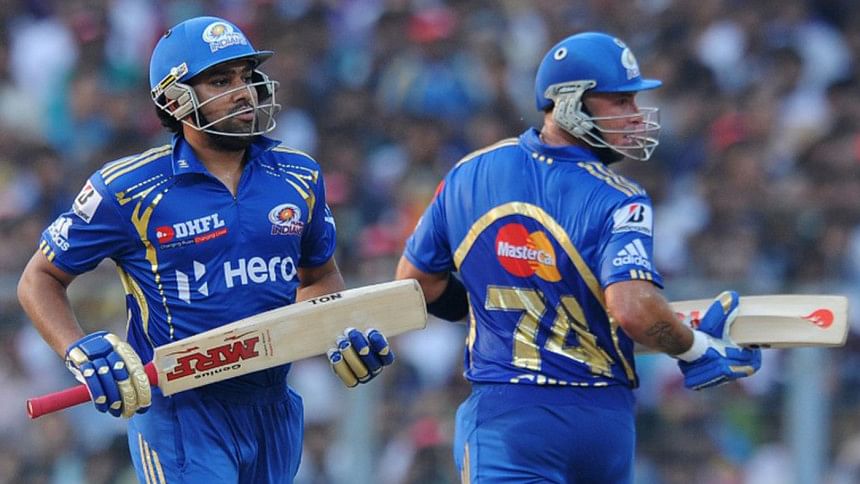 "We discussed various possibilities about doing something with the vacant CLT20 window. Launching a 'mini IPL' was one of them. We will look into this possibility seriously. One of the proposals is about starting a league overseas," IPL Chairman Rajiv Shukla told TOI.
If this league turns out to be a relaunched version of the Syed Mushtaq Ali T20 Trophy, it could see zonal teams pitted against each other, just like the Deodhar and Duleep Trophy, with each side bearing a fancy name.
Apart from teams from the five zones, this T20 event could also see a Board President's side, comprising largely of youngsters.
According to sources, the board may initially run the teams on its own before selling some stake to the sponsors.
"It's a win-win situation for everyone. This new T20 tournament could be the stepping stone for Indian players aspiring to play in the IPL," said Baroda Cricket Association secretary Snehal Parikh, who attended the meeting.