If it was India, it might've been different: Chappell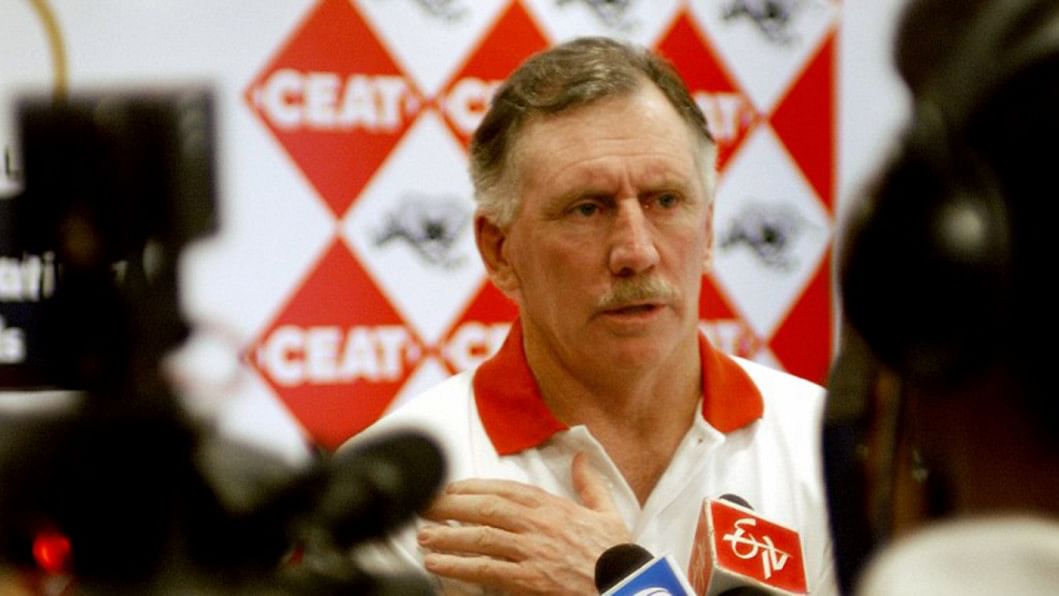 Former Australia captain Ian Chappell shared his views on the recently canned tour of Bangladesh by the Australian cricket team while speaking on a fortnightly talk-show at ESPNcricinfo.
When asked about the unfortunate pullout by Cricket Australia out of the short, two Test-series at Bangladesh, Chappelli said:
I guess it is very hard to ignore government advice on matters of security. I guess the question I would ask is if the same situation was occurring on a tour to India, what would happen then?
"That makes me wonder if the decision might have been a little bit different. But I guess the only way you are gonna go around that sort of things, and as long as you got individual countries making their own decision, whether we will or whether we won't…you're always gonna have that situation where you're gonna think, well, for a tour to Bangladesh it will be very easy to say NO."
"For a tour to India…not so easy to say NO, because the ramifications are much greater." Chappelli added.
"If it was left to either ICC or you perhaps set up a committee that makes the decisions separately from the individual countries, may be then you would at least get a decision that you thought, well…OK, that decision would've been made across the board where the tour would be played."
Afterwards, Ian Chappell was asked if Cricket Australia would've reconsidered their decision with the promise of state-level security, given that the terrorist attacks have become a way of the world.
"Well, I mean whoever is saying that is quite right. We've had some terrorist incidents in Australia in recent times, so that is the way of the world at this moment, and if you go back to 1996 World Cup, you had a situation where Australia were reluctant to go to Sri Lanka."
"I think it got to the point where flying them in the morning and flying them out in the evening, so you didn't have to stay overnight. And still Australia refused to partake in that game," the former Aussie skipper mentioned at the talk-show.
"So here again we get back to perhaps the ICC or the cricket boards need to set up a committee, which gotta have a security background to it, it's gotta get information from all the countries and all the relevant parties, but by doing that, you're taking it out of the hands of the individual boards, and as I said before, individual boards will look at different situations differently, the obvious one being India."
"They will be very reluctant not to tour India, if it was the situation where it was the Indian Premier League (IPL) for instance, the decision to go or not to go was on individual players, then it would be interesting what decision would be taken." Chappelli concluded.