I have a few women: Ronaldo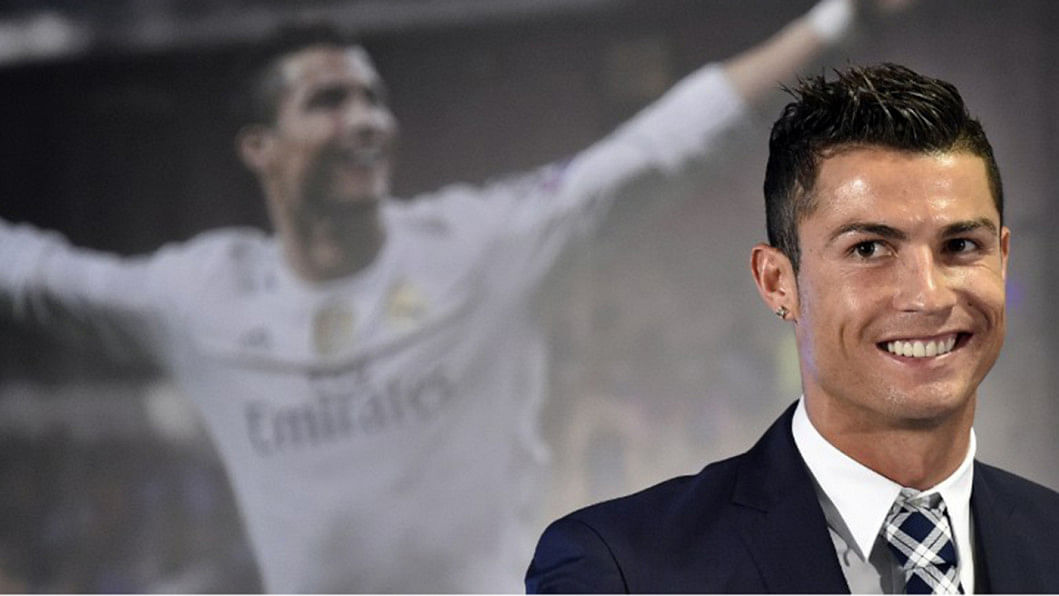 Cristiano Ronaldo has revealed that he does not have a girlfriend at the moment as there are "a few" women competing for his affection.
The Portuguese says he has yet to decide which lady to pick, while he claims it is not easy being pursued by girls only interested in him because of his fame

The Real Madrid superstar split with long-term girlfriend Irina Shayk earlier this year and has been linked with a host of beauties since.
Indeed, Ronaldo has admitted he has yet to decide which lucky lady will become his next girlfriend and says it's hard finding a girl who isn't interested in just his fame.
When asked by ITV whether he has a "new special someone", the Portugal ace replied: "A few. I have to figure it out. Some know [they are competing]. I am normal.
"To speak seriously, it is not easy. I know 50 per cent [of the women] approach just for [celebrity] interest... It's normal, not just me. All the famous people have these kind of problems.
"But I think I am a confident guy. I'm tall, have all my teeth, have a nice body."

Ronaldo began dating Shayk in 2010 but they endured an acrimonious split in January, with the Russian model insinuating in June that the Ballon d'Or holder had not been "faithful".