Hear it from the captains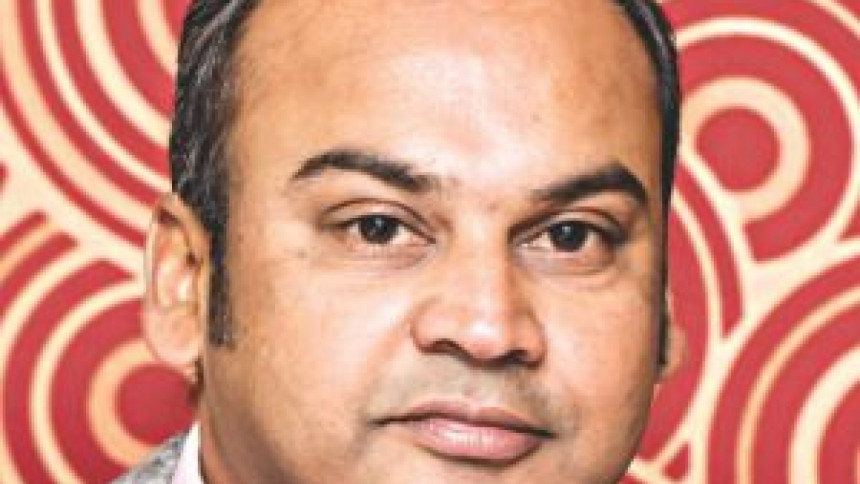 Naimur Rahman
Reaching 100 Tests is a historic moment, but it has come after a long time. When we started playing Test cricket, only some of us had first-class experience. The romance, the excitement of playing Test cricket back then was something else all together. It was more than a dream.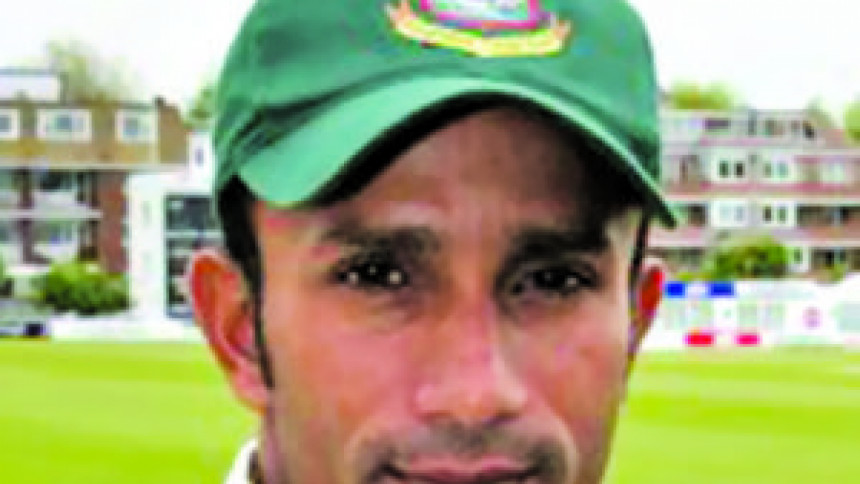 Khaled Mashud
Once it was out of our imagination that we would play Test cricket. When it was finally time, we could not sleep the day before of the match, but it was a fantastic inaugural Test for us. Unfortunately we have not reached the levels that were expected since then.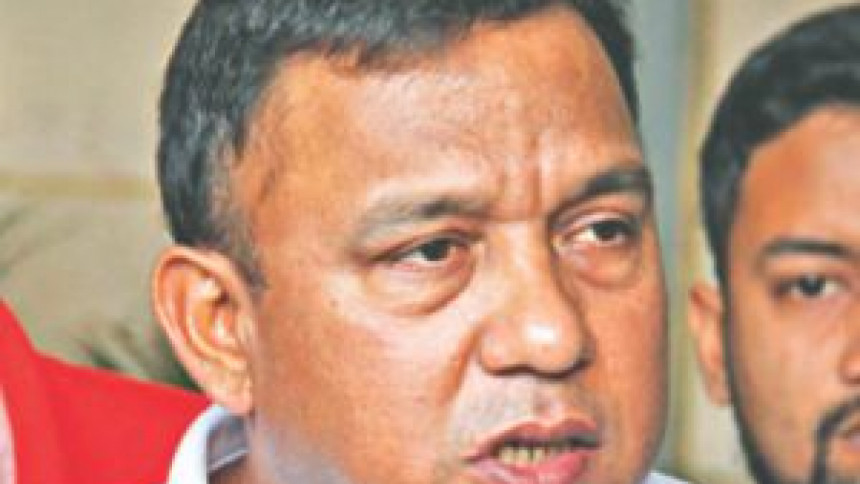 Khaled Mahmud
When we started playing, the possibility of playing Tests wasn't in our minds. National captaincy was on my mind as I had captained in the Chittagong and Dhaka Leagues. I thoroughly enjoyed it. My best moment was the Pakistan series, especially the Multan Test. 
Habibul Bashar
When we had started, we had to face a lot of difficulties. There were lots of questions regarding our Test status. Today, we are proving everyone wrong. It's great that we are playing our 100th Test. Yes, we have taken some time, but we have started to prove ourselves.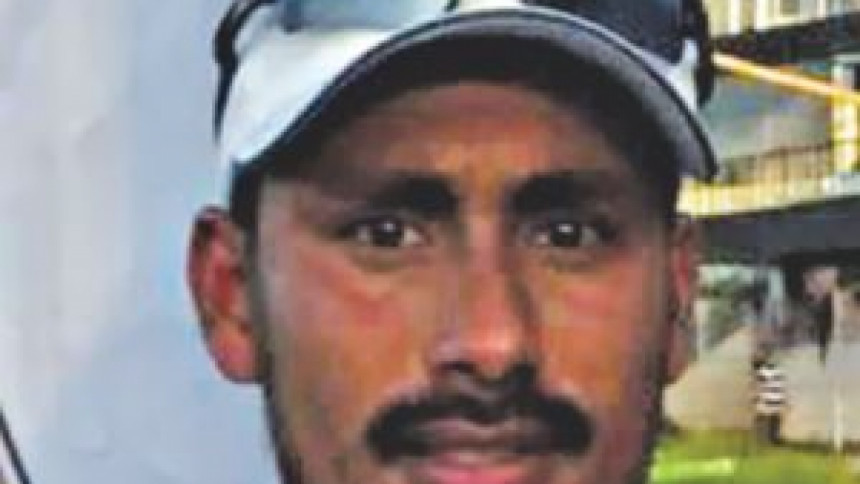 Mohammad Ashraful
When we got to play Test cricket, we just had one season of first-class experience. We weren't ready back then. In our current lineup we have batsmen who have the capability of scoring more than 200 runs, but our bowling needs more time. I expect more draws in the coming years.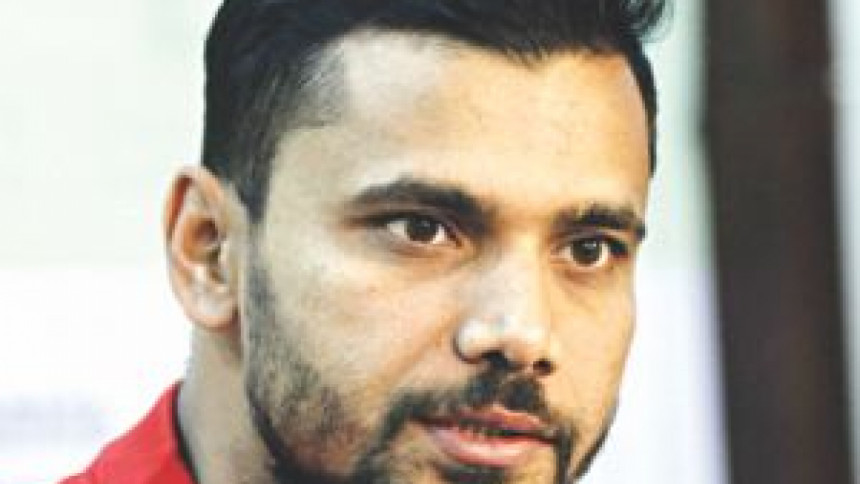 Mashrafe Bin Mortaza
We have started playing very well. The current group is doing well. It's Test cricket. No one can improve overnight. There have been good and bad times and I am really happy that we are reaching our 100th Test. We are progressing and that's the important thing.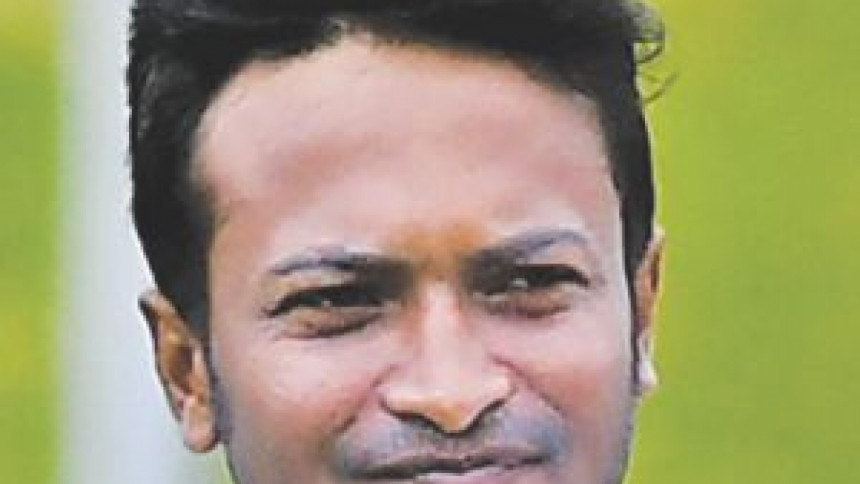 Shakib Al Hasan
We have reached 100 Tests and it has been quite a few years getting there. 100 Tests in 17 years is not that much. Whether we won or lost, cricket has improved. Every match is special but if we can win our 100th match, nothing will be bigger than that.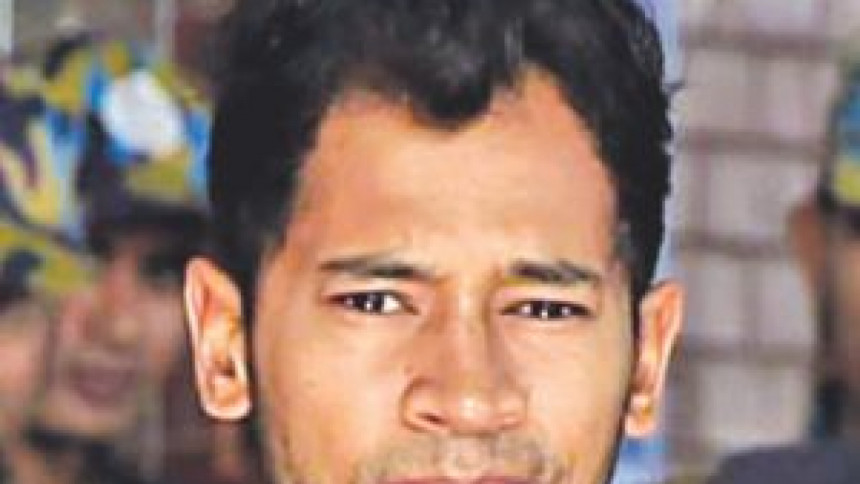 Mushfiqur Rahim
It will be a big honour for me to lead the side out on this historic occasion. In the 16 years we have not been able to give Bangladesh cricket all it wanted, but if we keep playing like we have for the past two-and- a-half years then Bangladesh will improve a lot in Tests.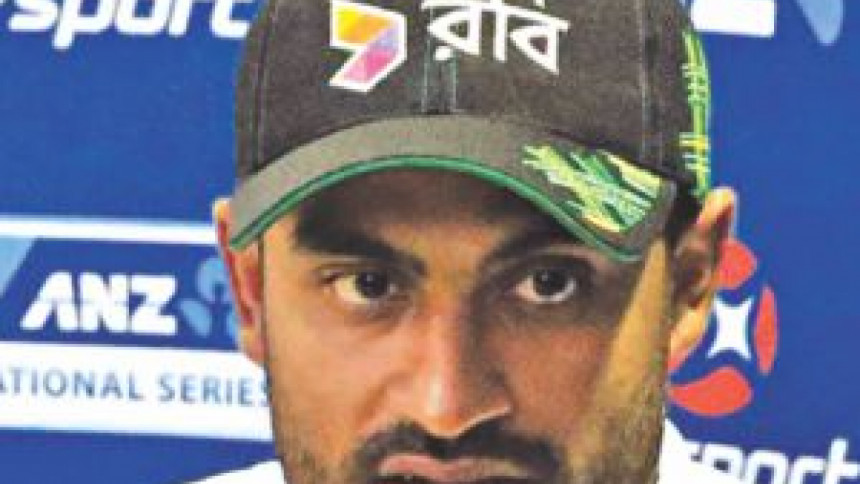 Tamim Iqbal
100 looks like a huge number, but it took us almost 17 years. It is a special thing, but it is not as if we will do something different. We will try to give something to the nation in our 100th Test. We always try our best and we will try our best in this Test too.